Seram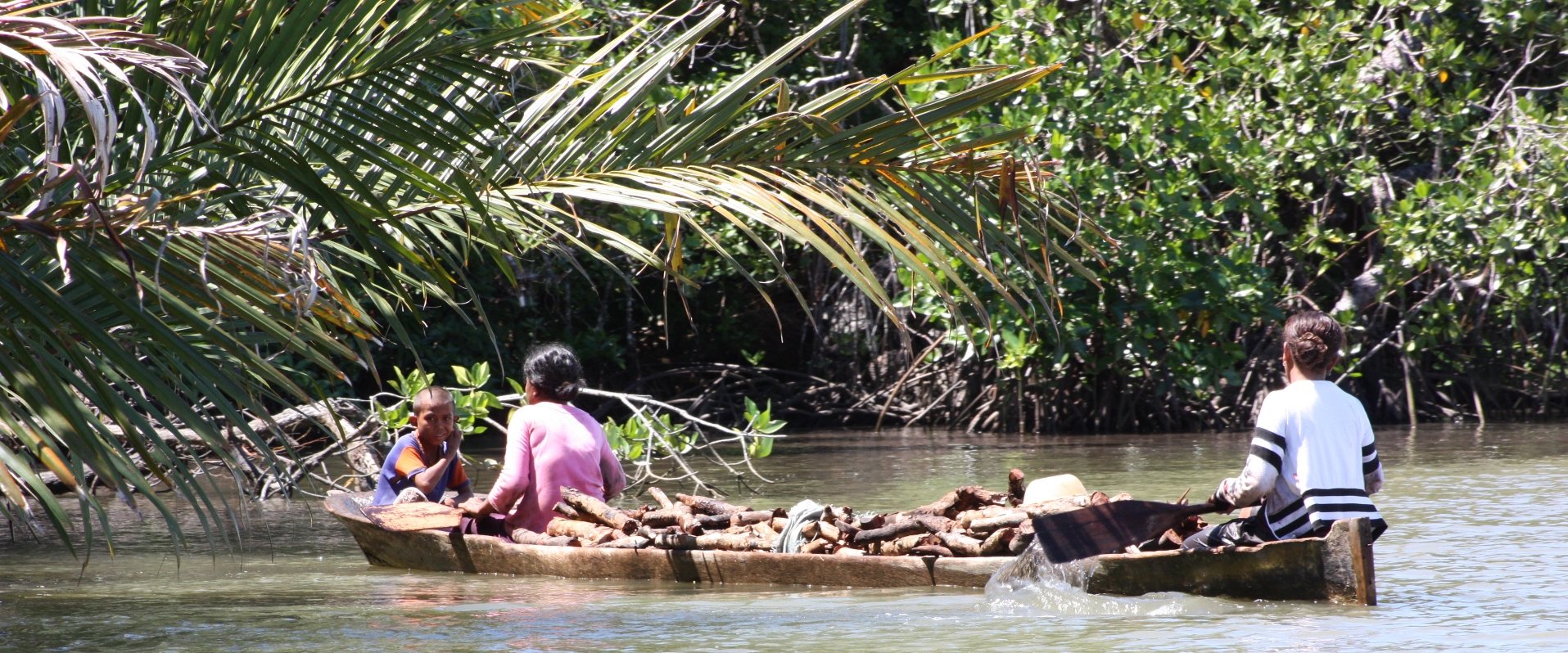 Seram (or Ceram) is the largest island in the south Moluccas. It is 17,148 km², more than three times the province of Gelderland, and the highest point is 3,027 m. It is one of the greenest islands on the Moluccas.
Nusa Ina was the name of the island as given by the original inhabitants of the island. 'Nusa' means 'island' and 'Ina' means 'mother'. This name refers to the tradition in Moluccan oral literature that all Moluccans originally descended from the island of Nusa Ina.
In the south, the towns of Masohi and Amahai lie brotherly next to each other. Amahai also has the ferry port that serves the daily (except Sunday) route to Tulehu on Ambon. The public small speedboat from Saprua also moors here. By default we use the Isabella hotel here.
In the central part is the difficult to travel Manusela National Park, where we can organize treks for bird watchers in particular. Here are also the traditional Alifurus tribes, which are still feared by many Indonesians for their magical arts.
In the north is the drop of Sawai, largely built above the water. From Sawai you can make beautiful trips on the Sawai River in a proa. Life here is uncomplicated and it is beautiful snorkeling from the beach.
The Ora beach resort has cottages built on the water.