Tual - Kei Kecil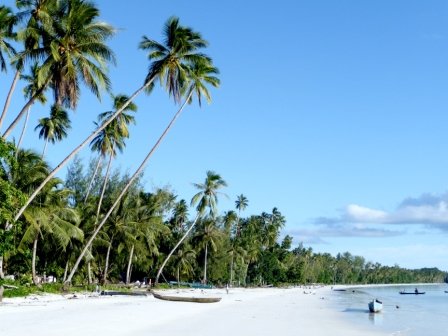 The Kei islands Kei Besar and Kei Kecil (big and small Kei) have different monsoons than those on Ambon.
The rainy season starts in mid-November and runs to April-May.
The Kei Islands are an archipelago in the Moluccas. It is sparsely populated and very primitive. On some islands the villages are only connected by footpaths. The islands mainly offer tranquility. There is not much to see or do. Relaxing is the favorite activity of travelers visiting Kei. You can snorkel and there is even a diving center since 2017.
Pasir Panjang has a flour white beach. You will find our favorite Coaster Cottages along the beach. An island tour takes you past the Pilgrim Garden John Aerts, the large Jesus statue on Masbait Hill, the natural Evu pool with spring and the Hawang cave.
Langur airport has daily flights to Ambon.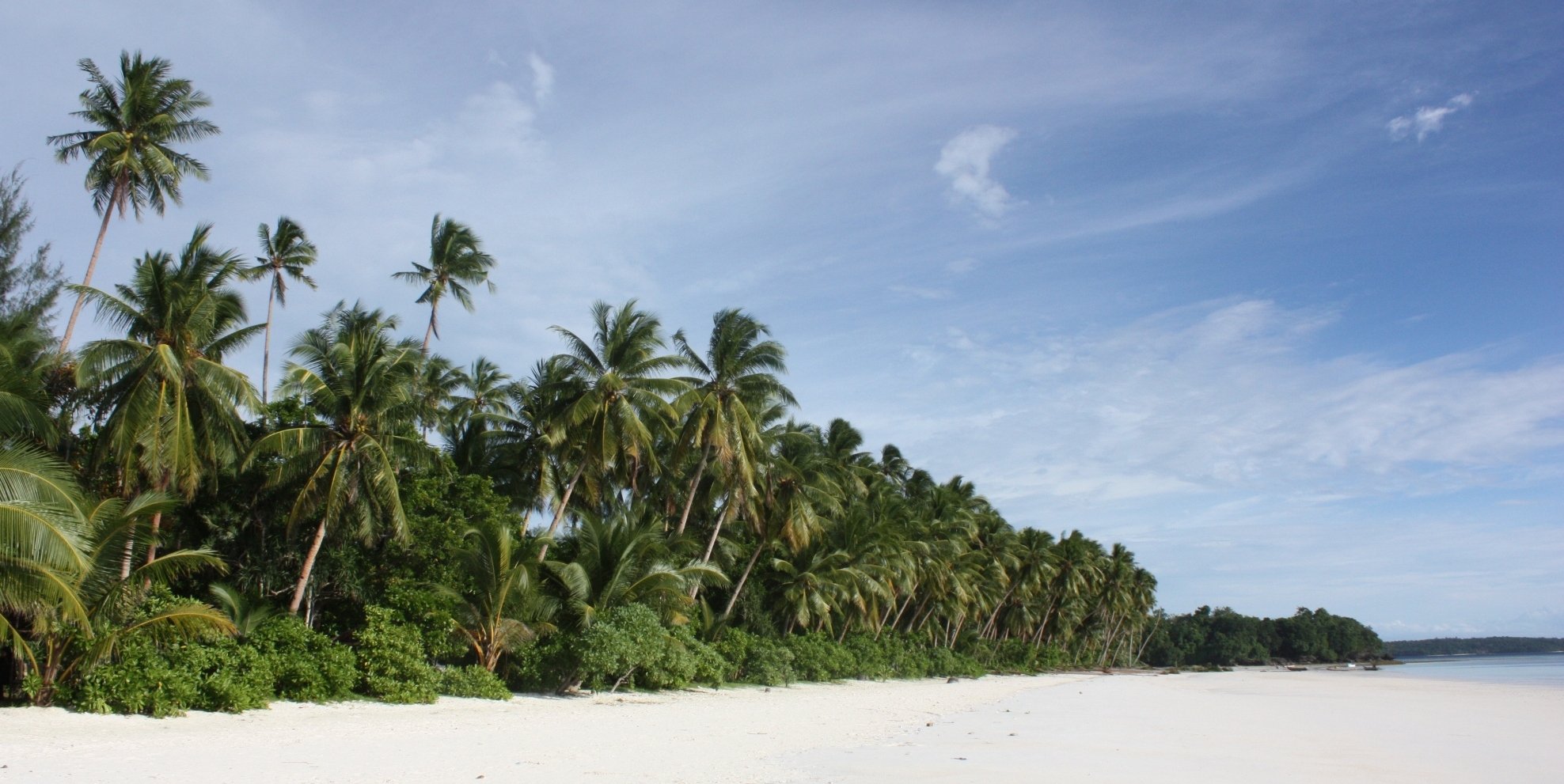 De Kei eilanden zijn een eilandengroep in de Molukken. Het is dunbevolkt en nog zeer primitief. Op sommige eilanden zijn de dorpjes slechts met voetpaden met elkaar verbonden. Tijdens deze bouwsteen ziet u het prachtige eiland Kei Kecil en heeft u alle mogelijkheid om ook de andere eilanden te bezic ... meer infomore infoinformations supplémentaires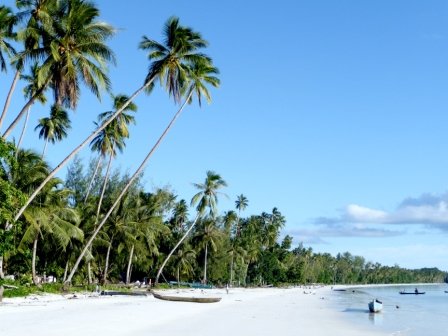 The Coaster Cottages are a number of cottages and a stone villa, located on the white beach of Pasir Panjang. All have a veranda overlooking the sea. You have no hot water at your disposal here. Even more restrictions that benefit your rest: mobile telephony is very limited, the internet even more l ... meer infomore infoinformations supplémentaires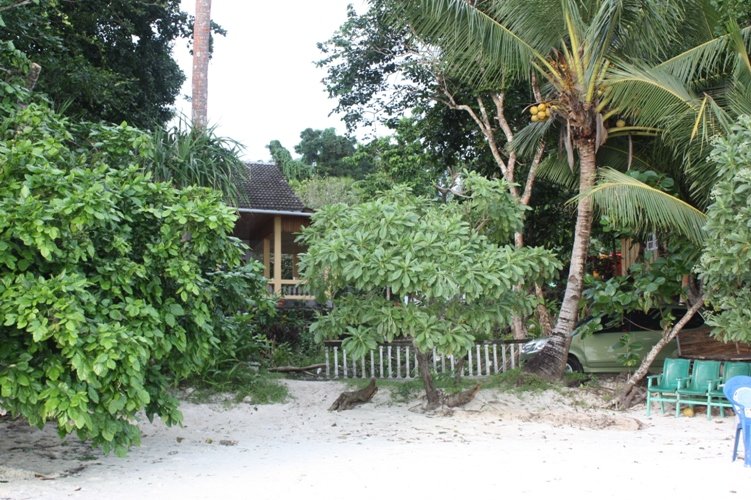 De Coaster Cottages Villa is een prachtig gelegen villa aan het witte strand van Pasir Panjang. Er zijn 2 slaapkamers en een terras met uitzicht op de zonsondergang. U heeft hier geen warm water tot uw beschikking. ... meer infomore infoinformations supplémentaires