Biak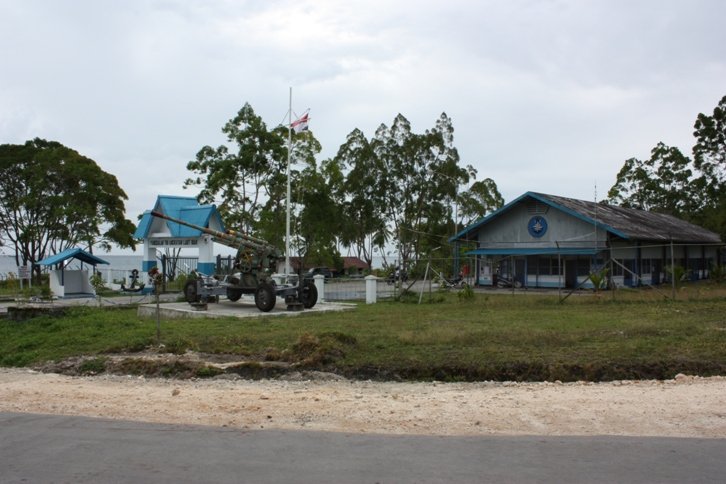 Biak is an island and place in Geelvink Bay, roughly between Sorong and Jayapura, in the north of Papua. The island of Biak was home to the Dutch army until 1963. Many naval camps and air bases are still in service, although the buildings are also used by local industry. Biak is therefore popular among Dutch New Guinea veterans.
Attractions include the Japanese cave, the tiny Binsari war museum and the beautiful coastal towns of Bosnik, Sambre, Urfu and Wari.
Off the coast are the 30 small Padaido coral islands, where it is excellent snorkeling and diving.
It is at least three hours by boat to the island of Yapen. Few tourists visit the island, at most to spot the birds of paradise. Since they only show themselves with sunrise and sunset, an overnight stay is necessary in a very basic homestay.
Biak has daily flight connections with Jakarta via Makassar, Nabire and Jayapura.
The former KLM hotel is now called Asana Biak. The wooden rooms are a bit outdated, but the stone suites are fine. The hotel has a PADI diving school.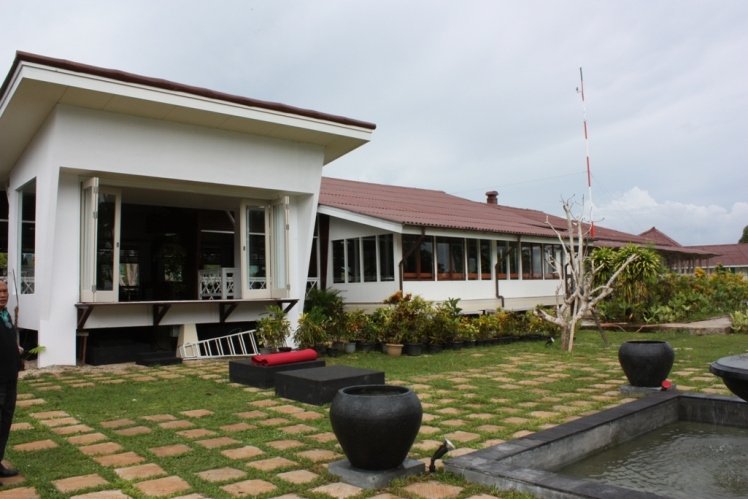 The former KLM hotel is within walking distance of the airport and was completely renovated in 2009.
The hotel exudes a certain form of old-fashioned luxury and is located directly on the sea.
The wings of the hotel are made of wood and therefore noisy. Every room has a terrace with a view of the ... meer infomore infoinformations supplémentaires



The new (2021) Swiss-Belhotel Cendrawasih is located in the town of Biak, 500 meters from the sea and 3 km from the airport. The hotel has a swimming pool, restaurant, bar, gym and spa.
All rooms have air conditioning, a fridge, coffee and tea making facilities, TV, sitting area and writing table. ... meer infomore infoinformations supplémentaires