Kaimana
Kaimana is a pleasant little town with an atmosphere of bygone Dutch times. In 1962 the last Dutch soldiers left Kaimana, after the Netherlands had handed over New Guinea to the United Nations.
In the area you will find ancient petroglyphs in beautiful nature. These are best admired in Bicari Bay, half an hour by boat from Kaimana.
Nature around Sebakar bay is also unsurpassed. You will find colorful butterflies, orchids, coral reefs and birds of paradise.
Divers will of course go to the Triton Bay divers resort. The resort is located on Aiduma Island, about 2 hours by boat from Kaimana. The Triton bay has an underwater world that is comparable to that of Raja Ampat. Without mantas, yes, but with the whale sharks. More than 30 dive sites are now known in and around Triton Bay. You can choose 2 or 3 dives per day (total 10 or 15 dives).
Once a week the Triton Bay various visits to the whale sharks, within an hour by boat.
Various excursions can be made from the resort to, for example, the Karst islands, Sisir or Froma Jaya, where birds of paradise can be admired around sunrise and sunset.
Tourism is still in its infancy in Kaimana, but for those who do not expect luxury, Kaimana offers plenty of pleasant surprises. The best time for Kaimana and Triton Bay is from November to May.
Kaimana is not the easiest place to get to. Airlines regularly change their flight schedules. In 2020 there will be daily connections with Sorong and several times a week to Manokwari.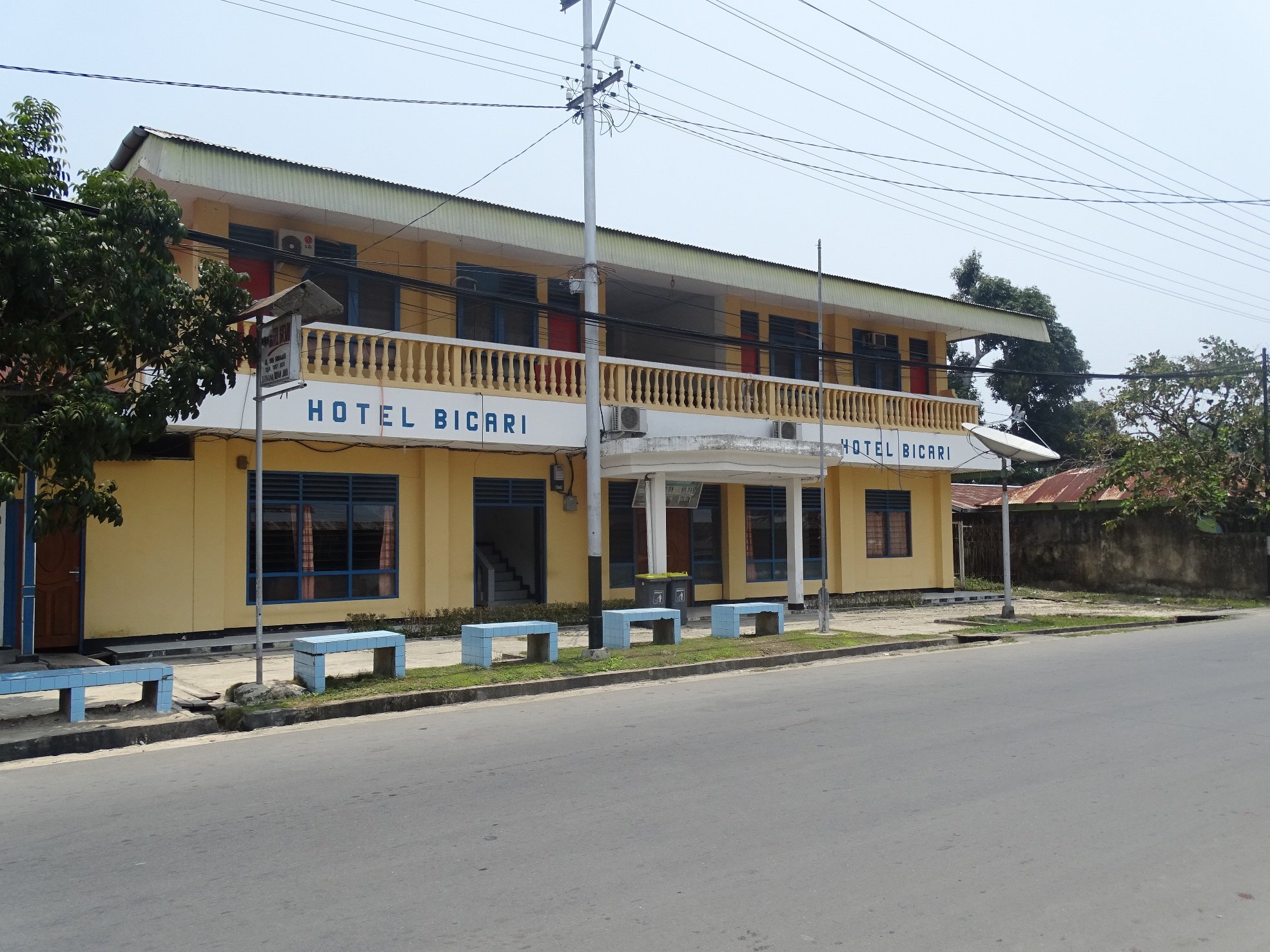 Simple but nice hotel in the centre of Kaimana.
Rooms with noisy AC and bathrooms with hot water and western toilet.

... meer infomore infoinformations supplémentaires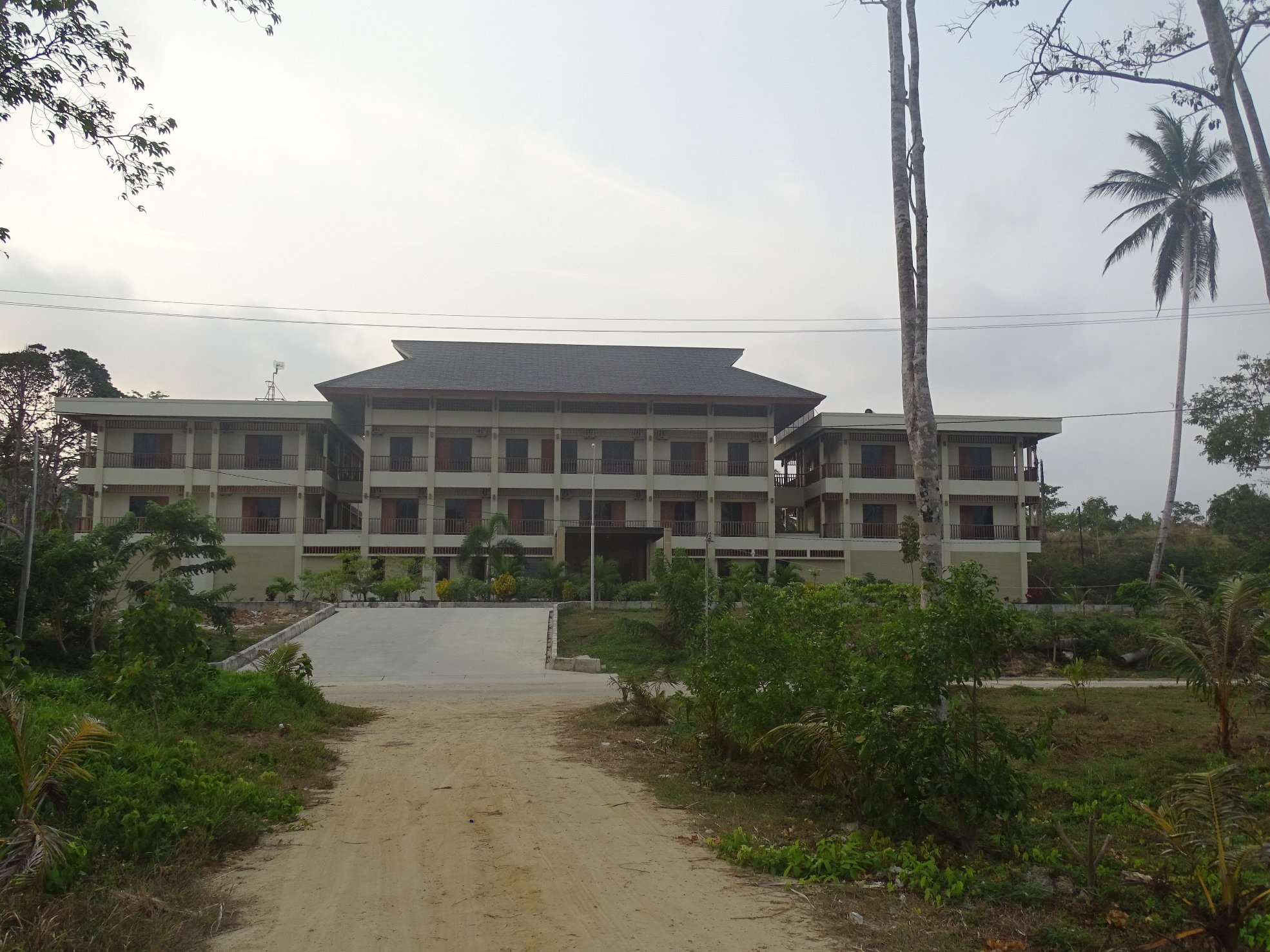 The new (2015) Grand Papua hotel Kaimana is about 10 minutes from the town. During our visit the hotel was not completely ready, but it promises to be a nice hotel. Rooms on the first and second floor are spacious and comfortable and have air conditioning, hot running water, a safe, minibar and kett ... meer infomore infoinformations supplémentaires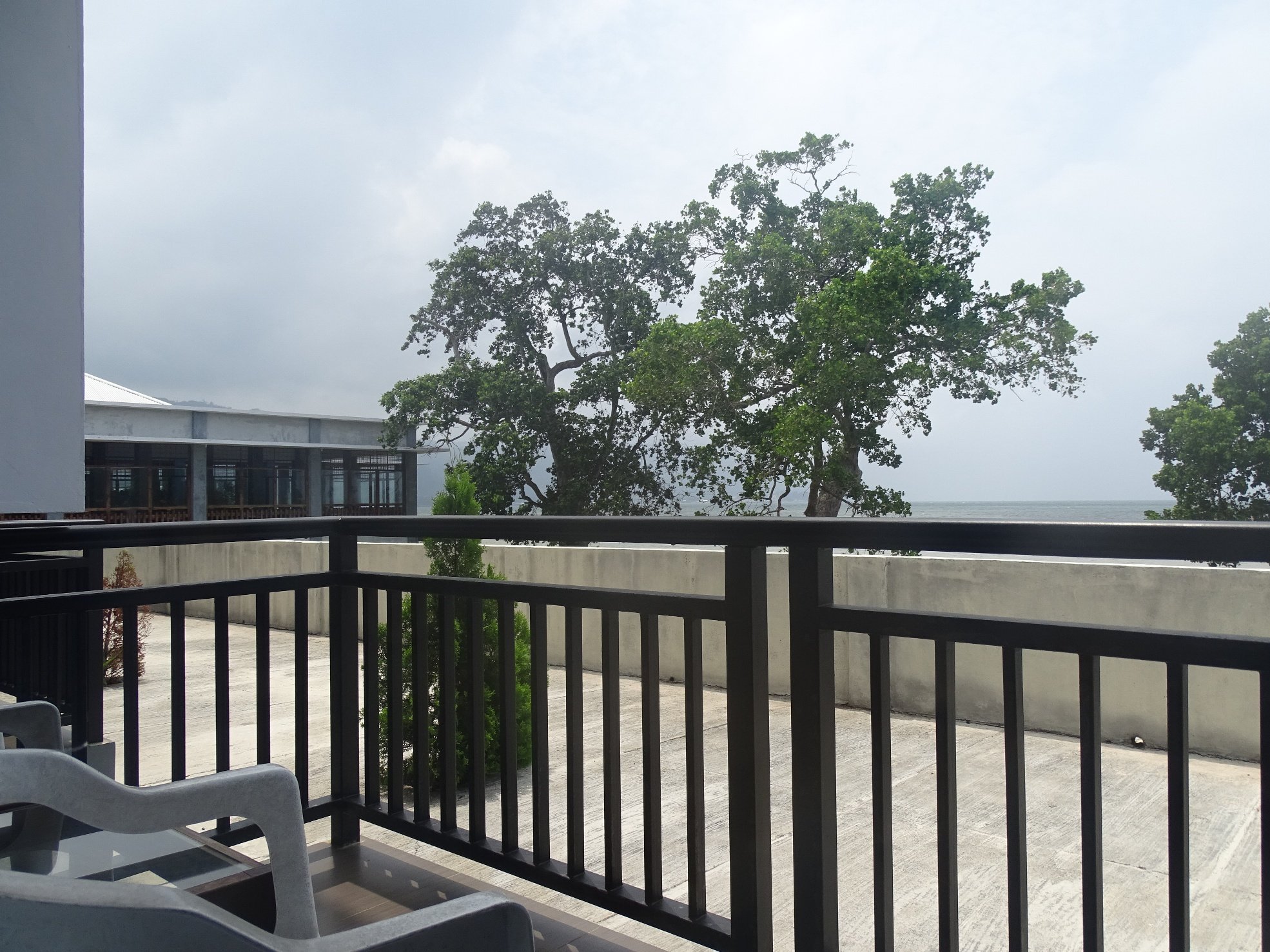 Recent but rather bleak (2015) hotel, right on the beach of Kaimana, which is flooded with plastic.
Rooms have aircon, western toilet and are well maintained and clean.
Food is fairly poor, and the time between your order and serving is quickly an hour ...
... meer infomore infoinformations supplémentaires