Bangka island Sulawesi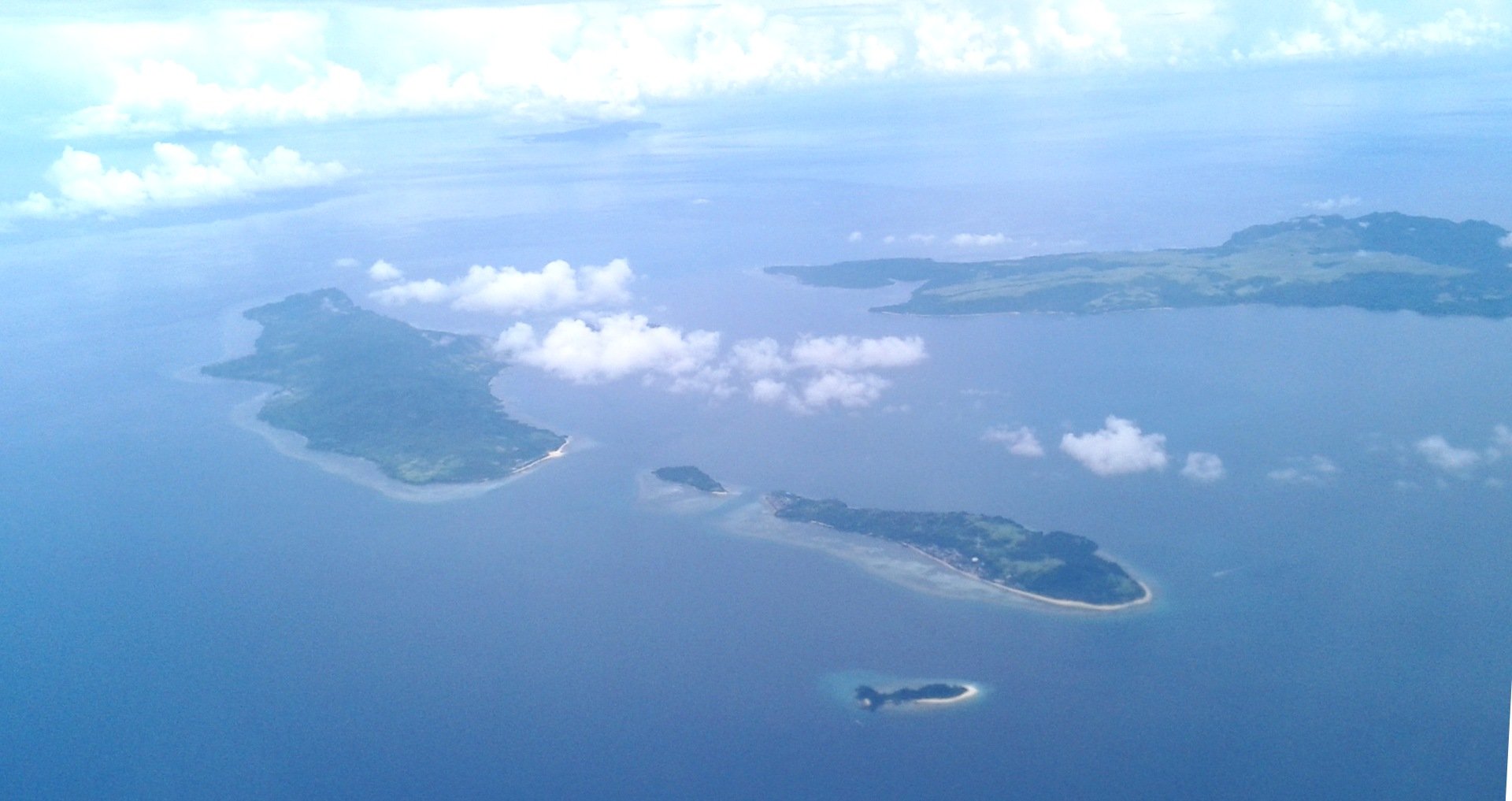 The small island of Bangka in north Sulawesi has some very special dive sites like Paradise Jetty, where hot volcanic water flows up and the coral is much different from the coral on other dive sites.
Basalt Rock is another very different dive spot, full of holes and sponges where lots of fish are hiding.
Not to be confused with the island of Bangka near Belitung (Sumatra).