Bira, Sulawesi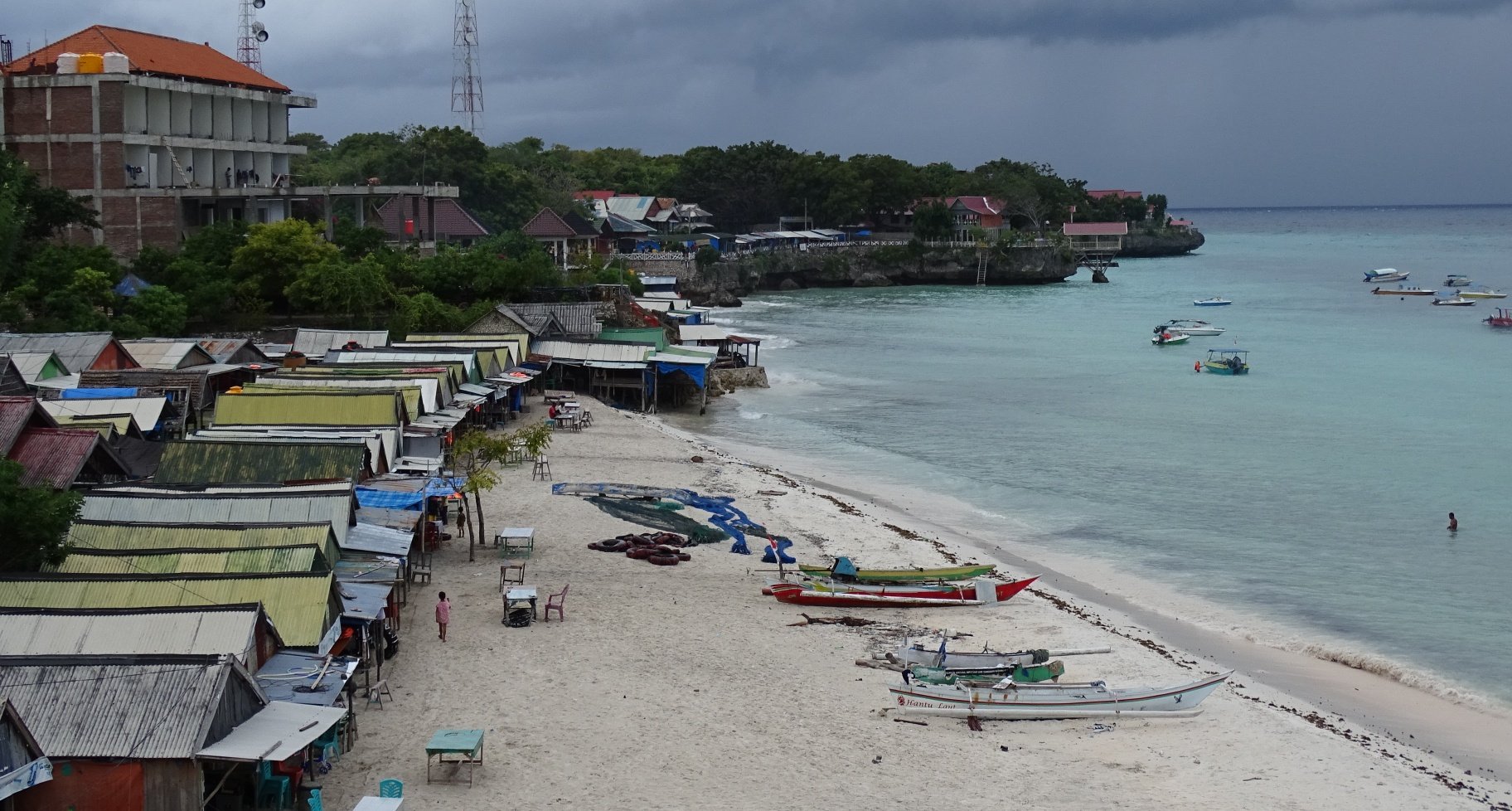 Bira is a typical Buginese coastal village. It has lovely brilliantly white beaches. Its 'centre' has quite a few nice warungs (small shops) and cosy restaurants.
Bira has 2 beaches, Bira beach and Bara beach. Bira beach in the centre is flooded with sellers and people who rent noisy water sport activities. Especially at weekends this has a huge attraction for the local tourists and Bira beach turns into a kind of 'fun fair'. At 1,5 km from Bira beach lies Bara beach, where it's much quieter.
Tanah Biru, a village next to Bira, is known for its shipbuilders who master the art of building Buginese schooners.