Palu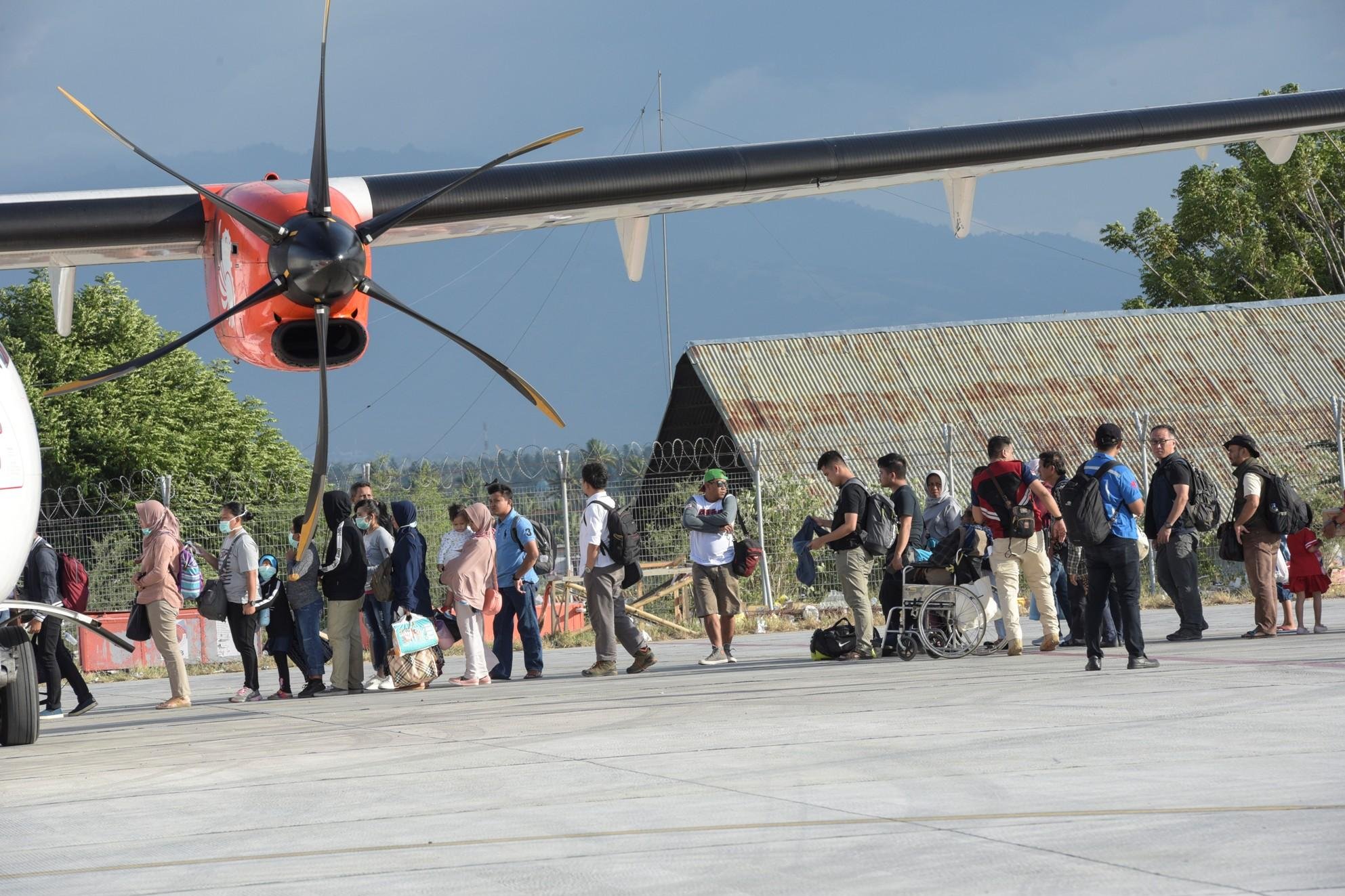 The city Palu hasn't got anything to offer to tourists except for the airport.
Garuda flies from Palu to Makassar (and then further to Manado) and Wings air to Makassar and via Luwuk to Manado.
The airport is at about an hour drive from the Prince John resort in Dongala.
Strategically located 3 * hotel 15 minutes from the airport and 2 minutes from the beach.
Clean and comfortable rooms, friendly staff and a nice pool with views over the city on the surrounding mountains.

All rooms have AC, telephone, TV, coffee and tea making facilities, minibar, bathroom and s ... meer infomore infoinformations supplémentaires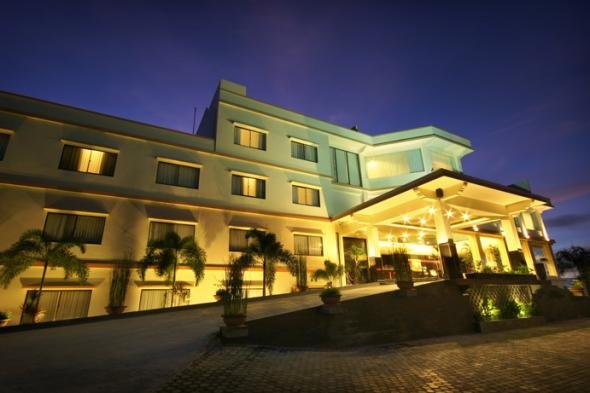 Fine 3-4 * hotel in the center and on the bay of Palu.
All rooms have air conditioning, TV and minibar.
Swimming pool, jacuzzi, restaurant, bar, spa
... meer infomore infoinformations supplémentaires