Selayar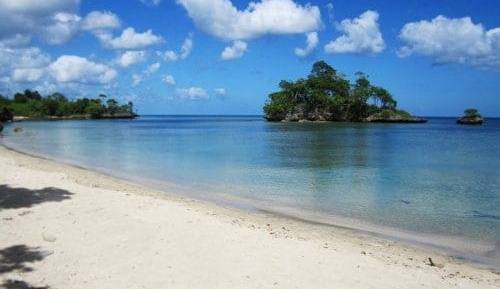 Selayar is the southernmost island of Sulawesi and is approximately 80 x 10 kilometers in size. The capital, Benteng, has a number of fairly well-prepared buildings from the Dutch period. The Gong Nekara Museum houses the largest gong in the world.
The island is dominated by secondary rainforest, where many strange birds flock around and the Tarsius monkey shows itself at sunrise and sunset.
The abundance of white sandy beaches with swaying palms make it a great family pack of bounty island, with beautiful and mostly intact coral reefs off the coast.
Diving is fantastic here between October and April. Our favorite dive resort is the Selayar dive resort.

Selayar should not be missed on a diving trip in Sulawesi! You can make the most beautiful dives here from October to May.

The resort has ventilated bungalows and some AC villas. Both the bungalows and the villas are located directly on the beach and have sea views.

The 8 day trip includes tra ... meer infomore infoinformations supplémentaires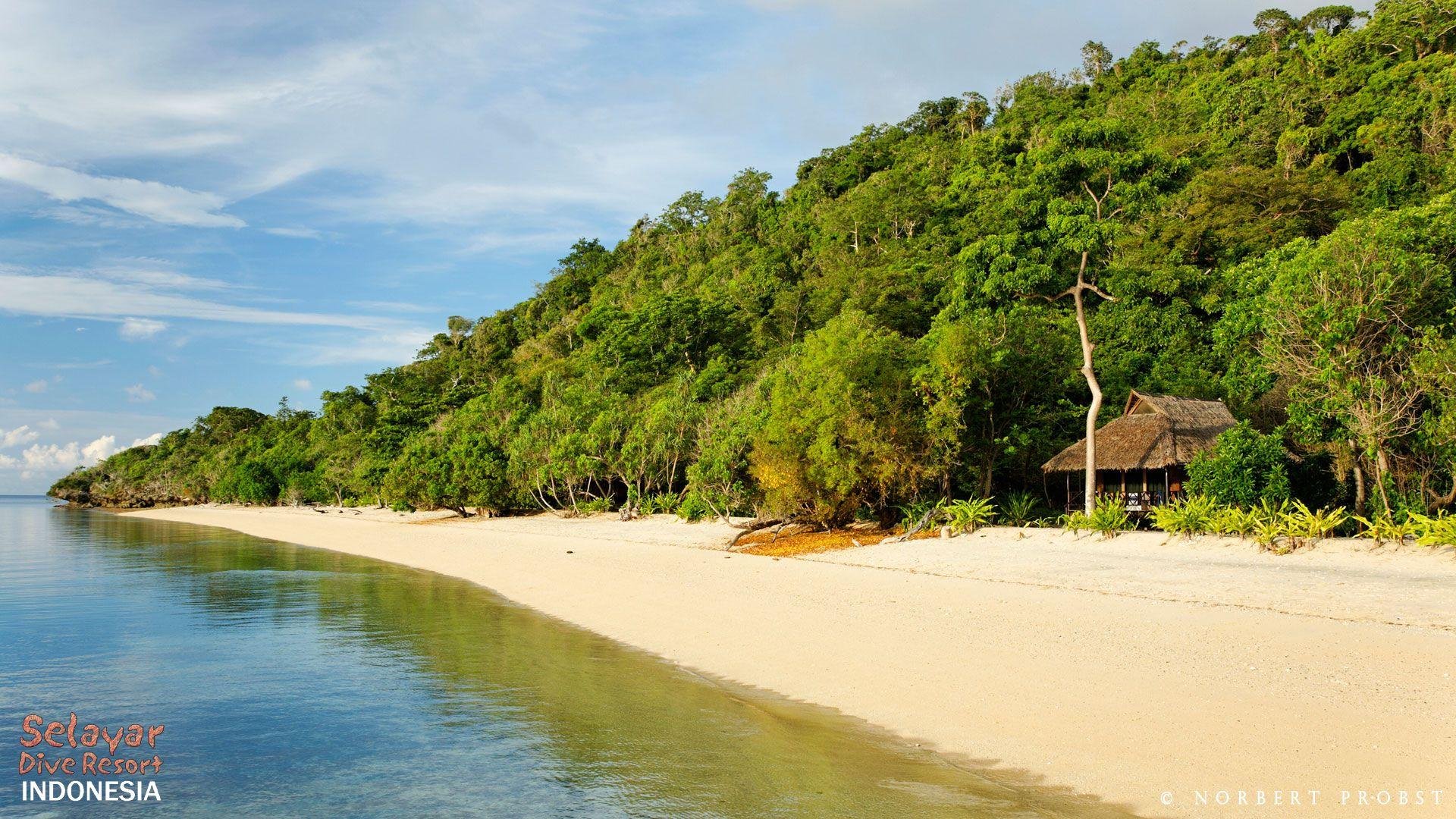 The Selayar dive resort is located on the southeast coast of the island of Selayar, in south Sulawesi. The resort has seven fan bungalows and two AC villas. All rooms are located directly on the beach and have a bathroom with hot running water, minibar, mosquito net, beach chairs, terrace and sea vi ... meer infomore infoinformations supplémentaires