Sengkang

Sengkang is a medium-sized town located in the former Buginese kingdom Wajo. A friendly Moslim town with many big mosques. From Sekang we have a nice view over Lake Tempe. This is a shallow lake; During a long period of persisting drought the lake dries up. On the lake we'll find the floating villages of the fishermen. This area is also famous for its colourful Buginese silk. Around Sengkan you'll find many traditional silk weavers.
Sights to see:
By motorized canoes you can make a trip on Lake Tempe. You can do this in the late afternoon during sunset or in the morning. Along the river it's pleasantly busy. Children are playing on the riversides, Buginese women do the washing. Hanging bridges cross the river. We literally sail along daily life of the Buginese. We can berth to see the watermelon fields. We also visit one of the floating houses where you can have coffee or tea with a fried banana. The lake is a natural reserve, full with hyacinths and reed. It's a nesting area for about 30 species of water birds.
In Sengkang you can also visit local cottage industry: the Buginese silk weaving. There are often small shops where you can buy some.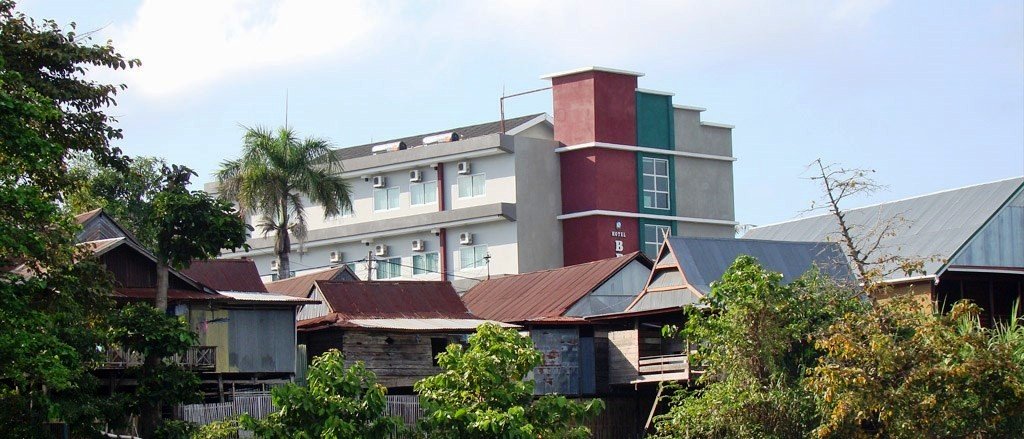 The BBC hotel in Sengkang is the best choice in the town.
It counts 11 standard, 7 superior and 10 deluxe rooms, the latter being the best choice. ... meer infomore infoinformations supplémentaires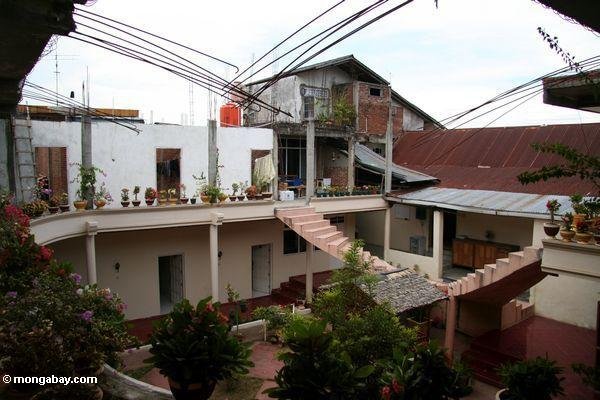 Eenvoudig Hotel in het centrum van het kleine plaatsje Sengkang – alle kamers hebben airconditioning, TV,telefoon en een minibar
Er is een restaurant waar een eenvoudig ontbijt wordt geserveerd. Het hotel beschikt over een zwembadje
... meer infomore infoinformations supplémentaires