Banda Aceh
anda Aceh or Banda Aceh is the capital of the northernmost province of Indonesia, Aceh. The population is strictly Islamic. Tourists are advised to respect Islam here and ladies are advised to wear a headscarf outside the hotel.
The city of 200,000 inhabitants was severely hit by a tsunami in December 2004. More than 60,000 inhabitants of the city lost their lives. The tsunami museum is very impressive.
The ferries leave from Banda Aceh to Sabang, the capital of the island of Pulau Weh.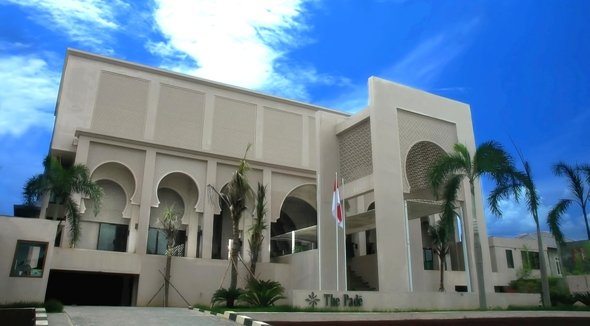 The Pade is a beautiful boutique hotel in the new Nanggroe Aceh Darussalam district. The hotel has 56 rooms and a nice swimming pool, fitness centre, spa and massage, restaurant and coffee bar.
The rooms all have air conditioning, balcony or terrace, minibar, TV / DVD, kettle, bathrobes and free Wi ... meer infomore infoinformations supplémentaires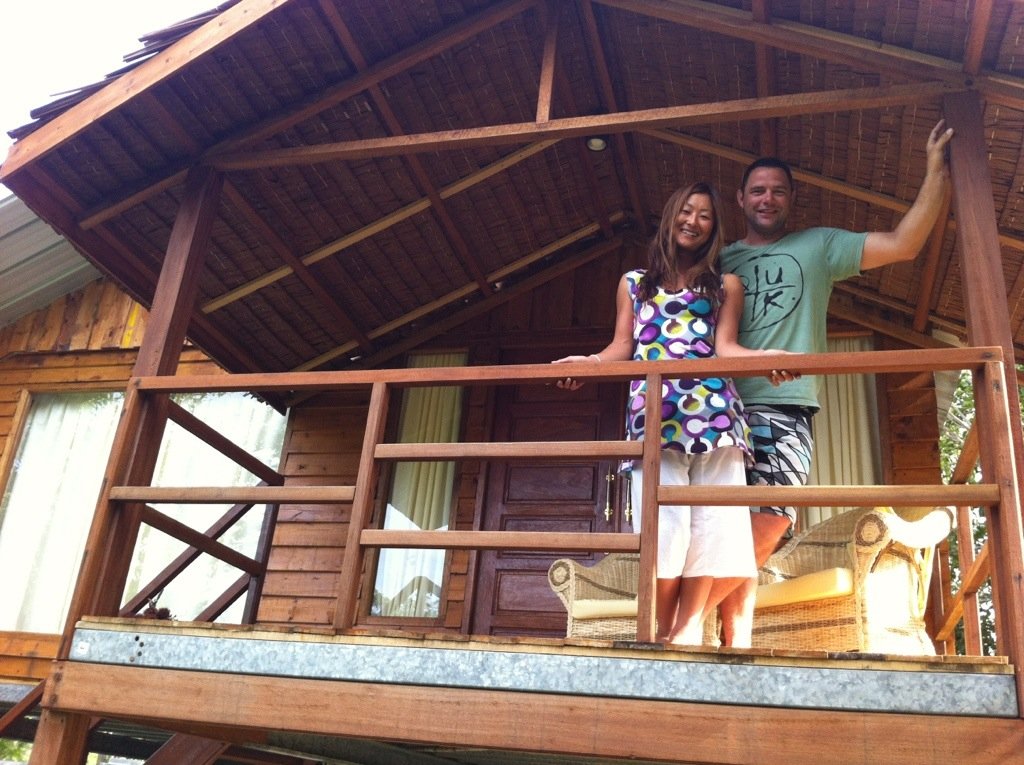 The small-scale Yudi's Place is the cosy accommodation for surfers and kite surfers at the Seabreeze kite club.

With great waves and wind (from May to September) it is for both kite-surfers and 'ordinary' surfers a paradise on earth!

Yudi's Place has 2 neat cottages, 4 Deluxe rooms and 4 stand ... meer infomore infoinformations supplémentaires