Bandar Lampung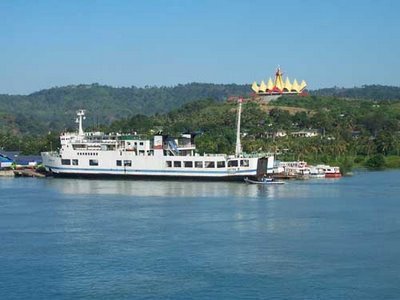 Bandar lampung in South-West Sumatra is the capital of the province Lampung.
The city is actually composed of 2 cities, Telukbetung and TanjungKarang.
It's a point of departure and arrival of ferries and planes from and to Jakarta when travelling in South Sumatra.
From this city you can visit Lampung Bay and Way Kambas natural park.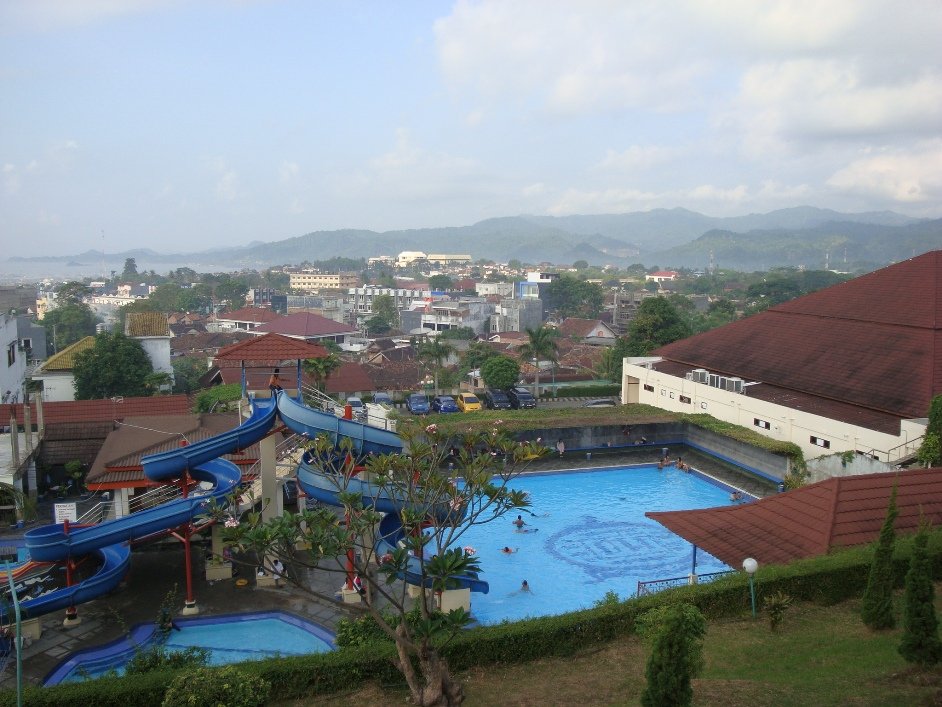 This hotel is located on the top of a mountain and thus offers a beautiful view of the Lampung bay. Near the center of Bandur Lampung, only ten minutes away from the shopping centre and 45 minutes from Branti Airport.

Number of rooms: 104

Facilities: Restaurant, Marco Mini Bar, Swimming Pool, ... meer infomore infoinformations supplémentaires