Bengkulu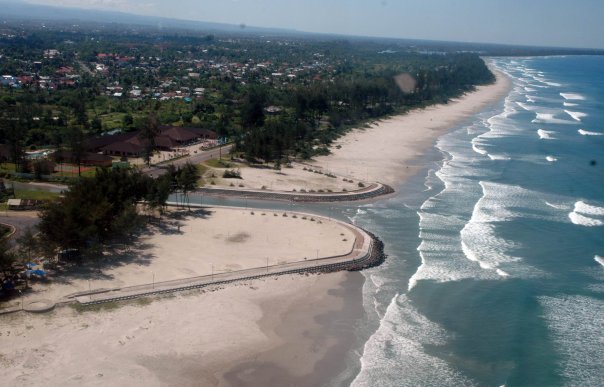 Bengkulu (Bengcoolen) is an old university town in South West Sumatra.
It was founded by the English in 1685, the English Fort Marlborough was built by them in 1762 and is still there.
The city is located on the coast of the sparsely populated province of Bengcoolen.
From this environment comes the world's largest flower the Rafflesia Arnoldi, which is also the symbol of the province of Bengkulu.
If you are lucky you can view this flower at Tabah Penanjung, the nature park within an hour's drive from Bengkulu.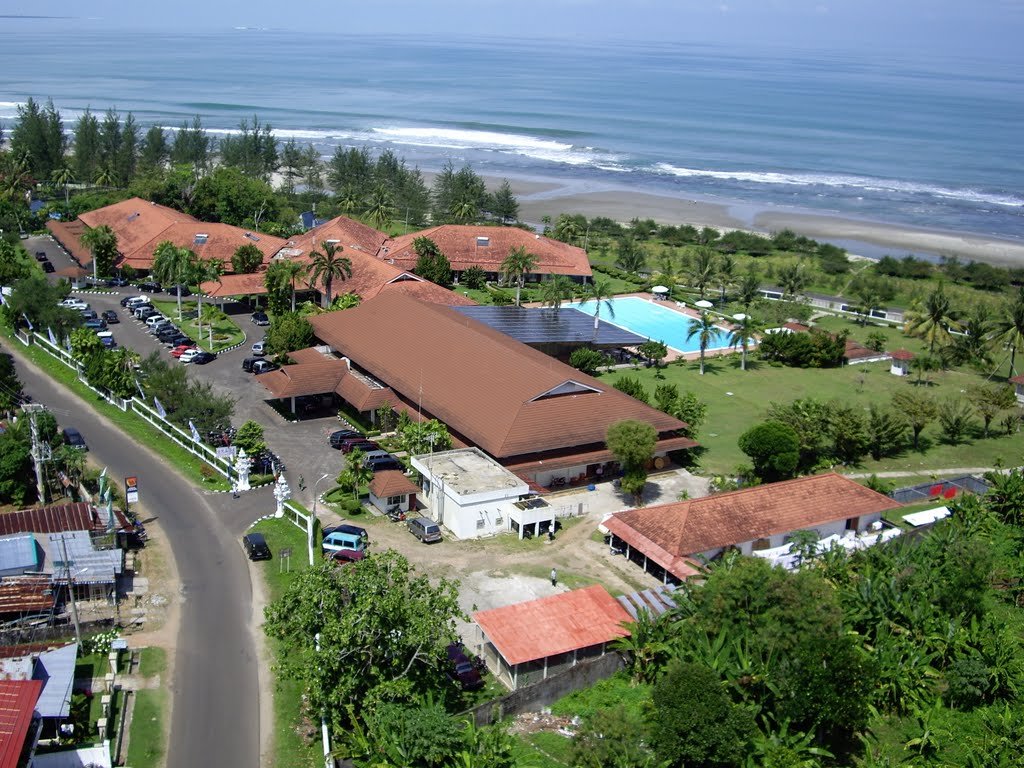 This hotel is located on the Panjang beach of Bangkulu. In the vicinity of various attractions such as the villa where Soekarno stayed during his exile and the old Fort Marlborough. The airport is about 20 minutes away. The hotel's swimming pool overlooks the beach and the sea. The staff is very ser ... meer infomore infoinformations supplémentaires