Padang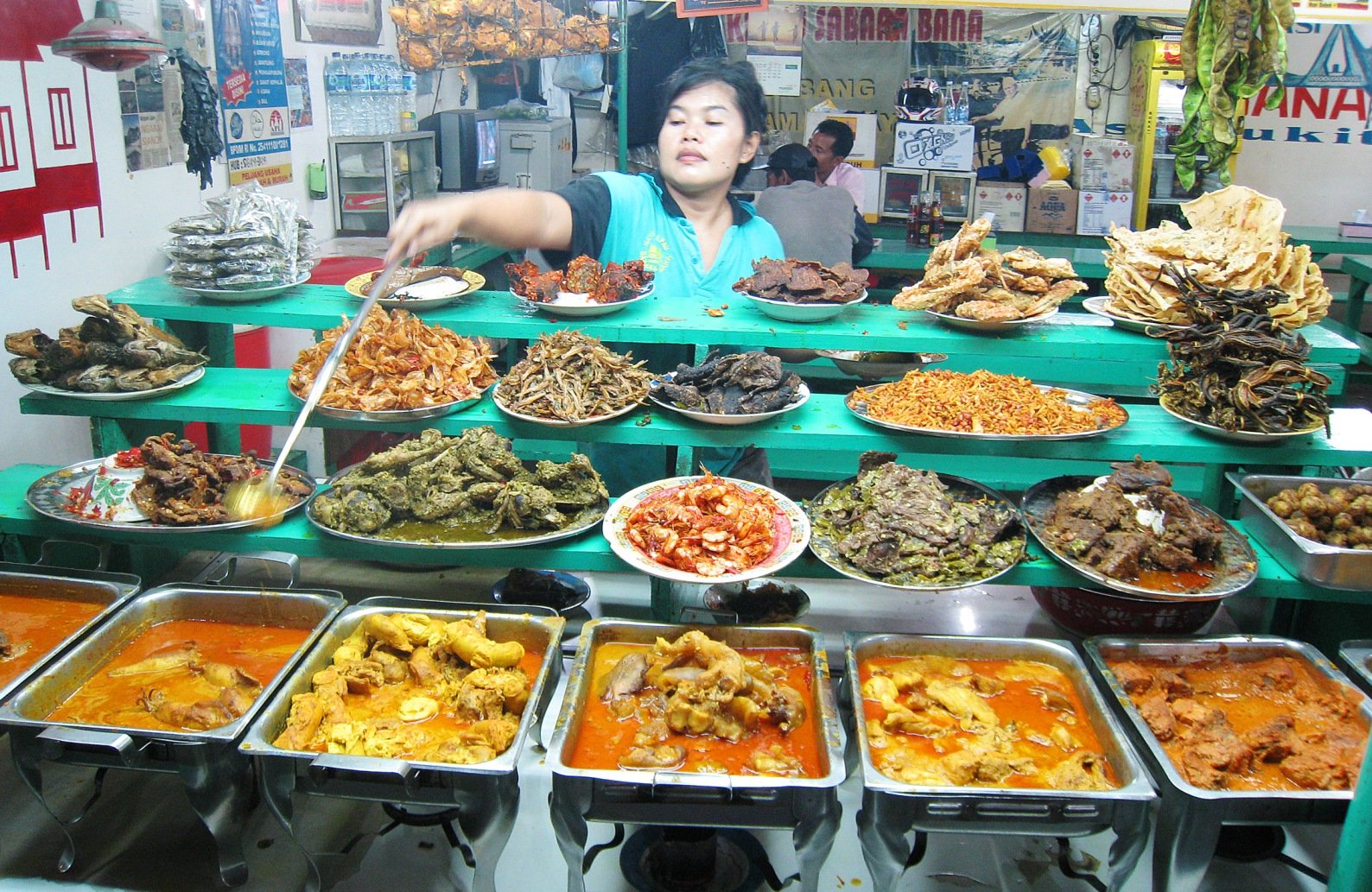 Padang is the capital of the Minangkabau in the province of west Sumatra with over 850,000 inhabitants.
Here is the cradle of the Padang restaurants that you come across all over Indonesia and that even nestle in Europe.
The Padang restaurants have a showcase with at least 10 dishes, which are displayed on the same number of dishes for you. You take what you feel like on your plate and pay for everything individually. Makan Padang, Padang dishes, are generally very spicy. The most famous dish is without a doubt Rendang Padang.
We don't have any favorite accommodations here.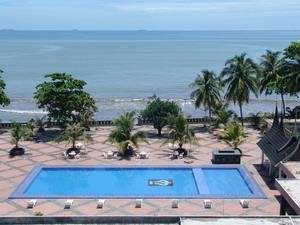 In dit luxe zakenhotel kunt u een prima verblijf verwachten. Het hotel is van alle gemakken voorzien en het personeel is zeer gastvrij.

Aantal kamers: 176

Faciliteiten: Zwembad, restaurant, beauty salon, 24 uurs-roomservice, vergaderruimtes, loungebar, muziekbar, wasservice, parkeerruimte, fi ... meer infomore infoinformations supplémentaires