Pekanbaru - Pakan Baroe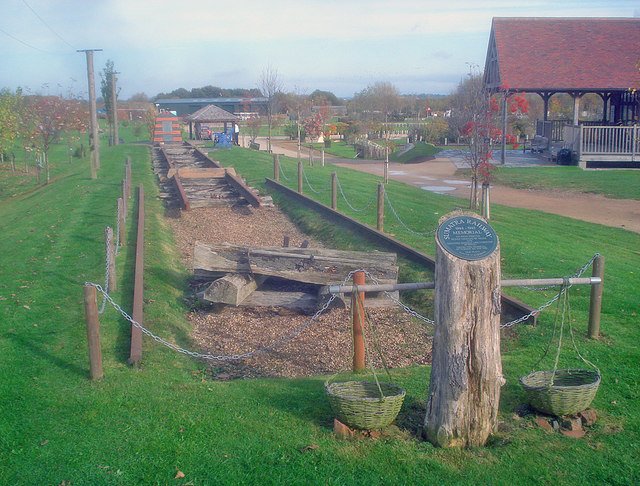 Pekanbaru is nowadays primarily an industrial town, in particular for woodprocessing.
During the Japanse occupation many war prisoners and Romusha's (recruited Indonesian workers) in particular were forced to build the railway from Pekanbaru to Bukittingi.
There are still some camps you can visit and you can also see some remains of the railway.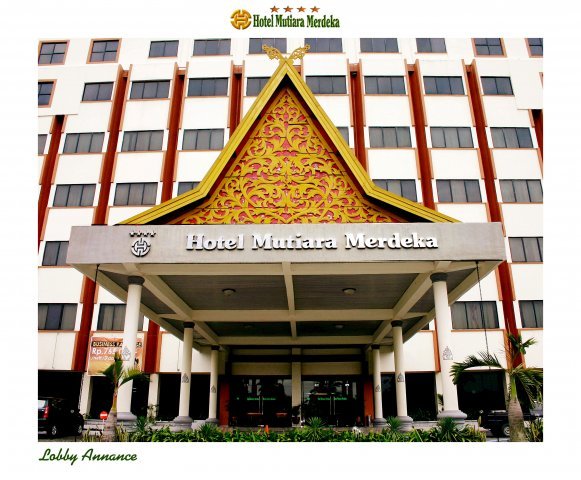 In this luxurious 4 * hotel you will find the Indonesian culture, but it is still very modern. They offer good service and the hotel is fully equipped. Every room has a TV, bathroom, minibar and coffee and tea facilities.

Facilities: Restaurant & bar, swimming pool, 24-hour room service, fitness, ... meer infomore infoinformations supplémentaires