Cruise 9 days island hopping diving or snorkeling Raja Ampat Safari

Dag 1 From Sorong to the resort

After breakfast you will be driven from the hotel to the harbour. With the fast ferry of around 9:00 you sail in about 2 hours to Waisai on the island Waigeo. Here we're wating for you and take you with a speedboat to the island Pulau Arborek to your guesthouse.
Dag 2 Safari duiktocht, vertrek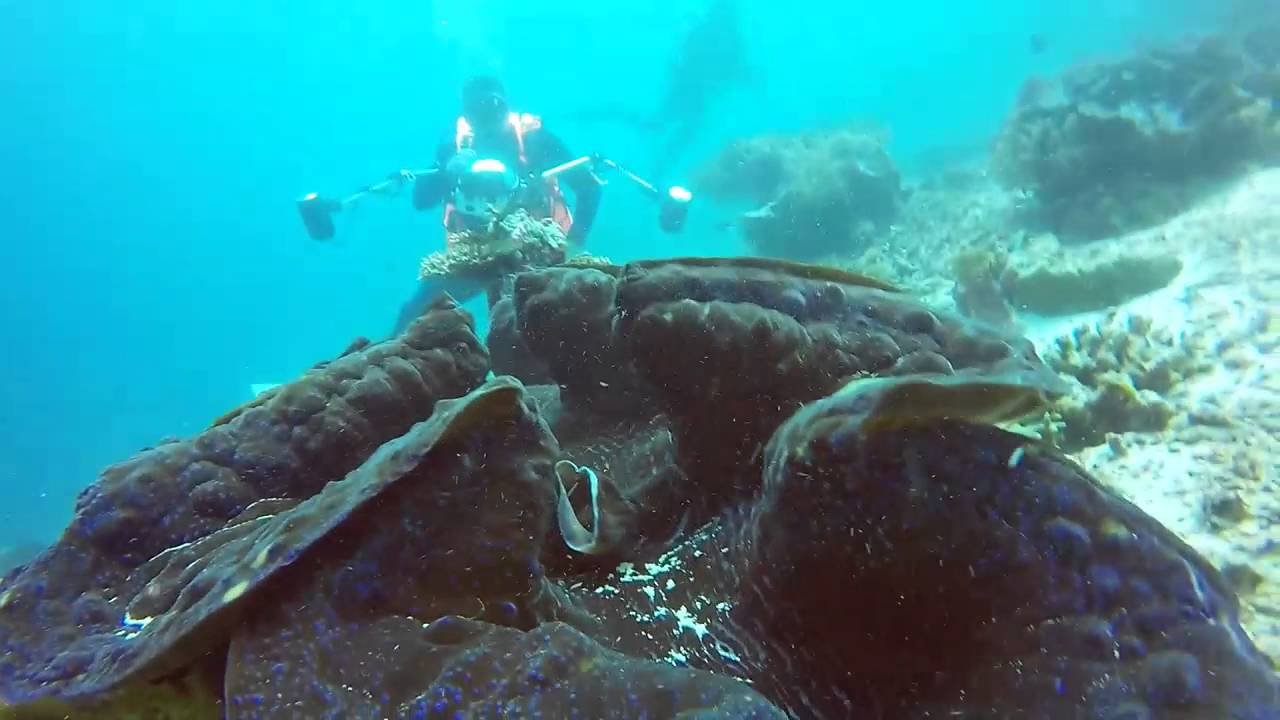 Om 09:00 gooit de bemanning de trossen los en zet koers richting het eiland Arborek. Onderweg 3 duiken.
Dag 3 Safari duiktocht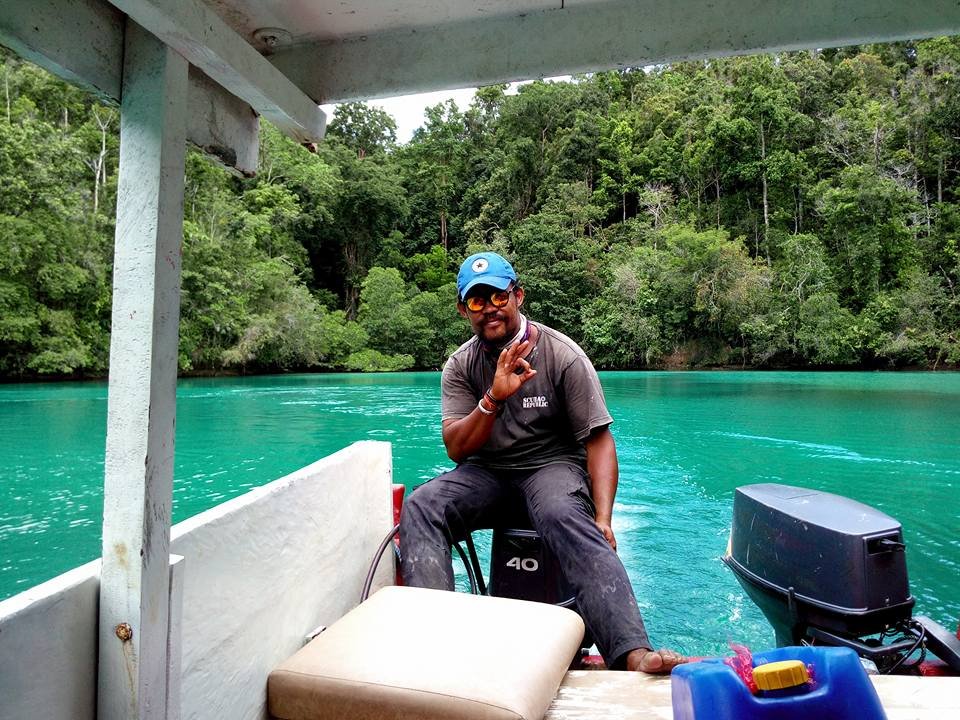 Wederom 3 mooie duiken en een excursie naar het uitkijkpunt van Kabui Bay. Overnachting in simpele homestay op het eiland Gam of Waigeo.
Dag 4 Safari duiktocht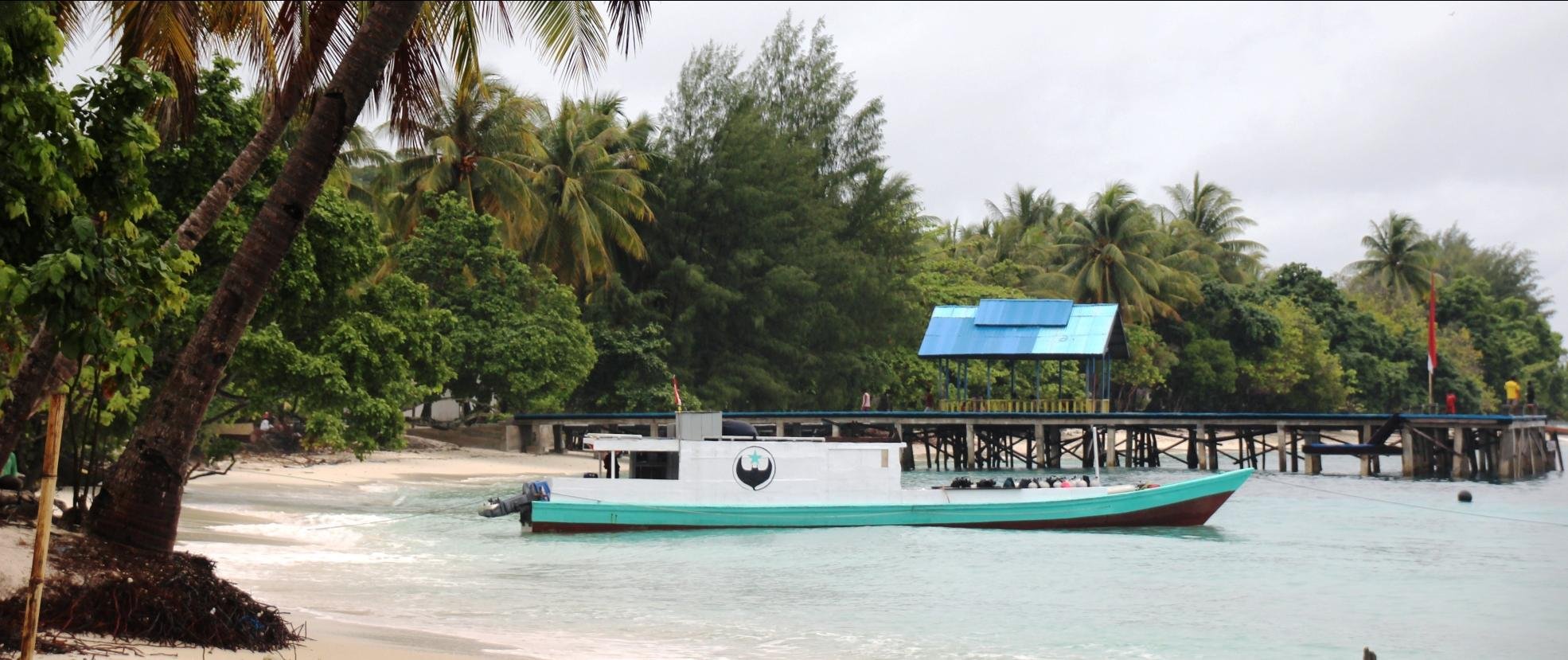 Na het ontbijt 2 ochtendduiken in Dampier strait en terug naar het Scuba Republic resort voor de lunch. We zetten vervolgens koers naar Besir Bay. Onderweg, door de Dampier straat, stoppen we voor uw middagduik, Overnachting in simpele homestay bij Besir Bay.
Dag 5 Safari duiktocht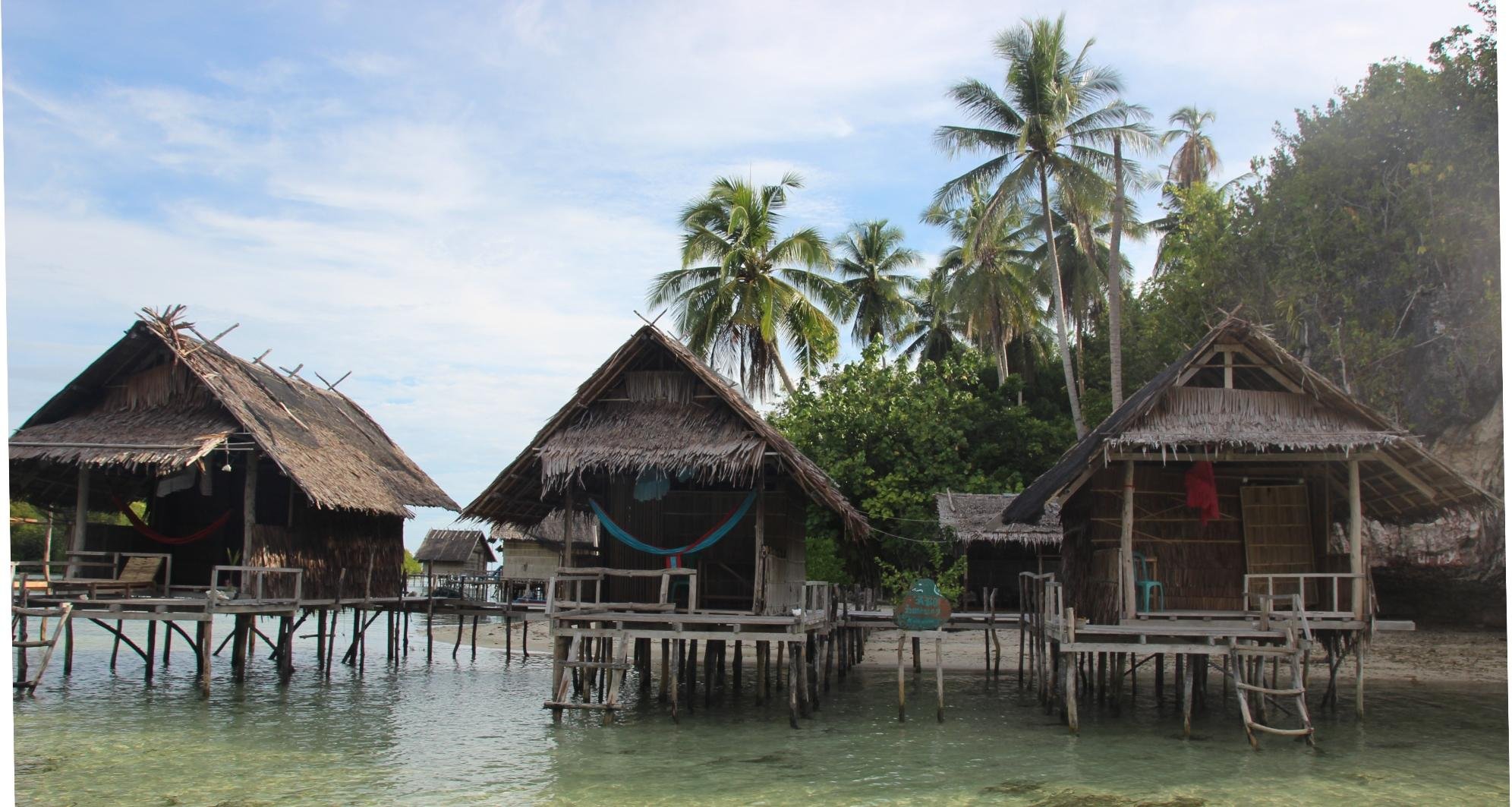 Vandaag weer 3 duiken voor we aanleggen bij één van de Fam eilanden
Dag 6 Safari duiktocht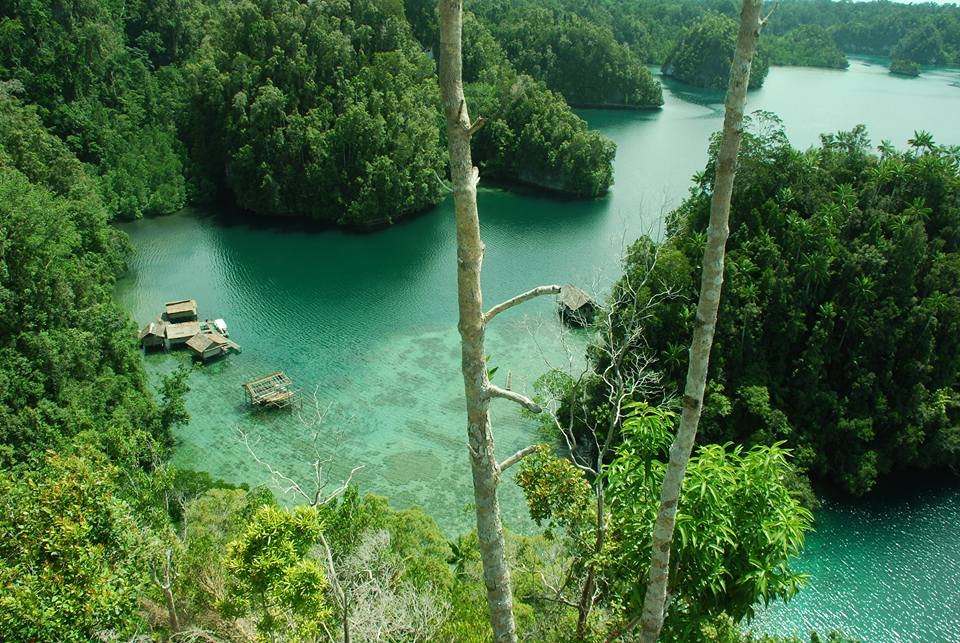 Deze dag slechts 2 duiken, maar met een excursie naar Pianemo. Hier heb je een prachtig uitzicht over de karsteilandjes bij Fam. Overnachting in simpele homestay op Fam eiland.
Dag 7 Safari duiktocht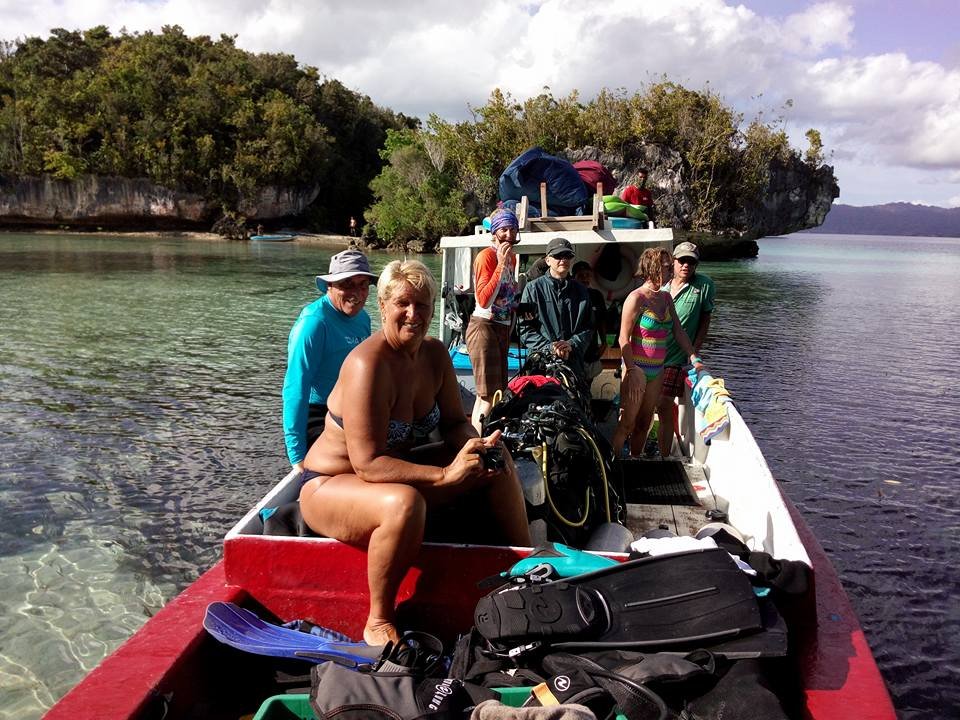 Ook deze dag 2 duiken en 1 excursie, naar de vleermuizengrot bij Besir Bay.
Dag 8 Safari duiktocht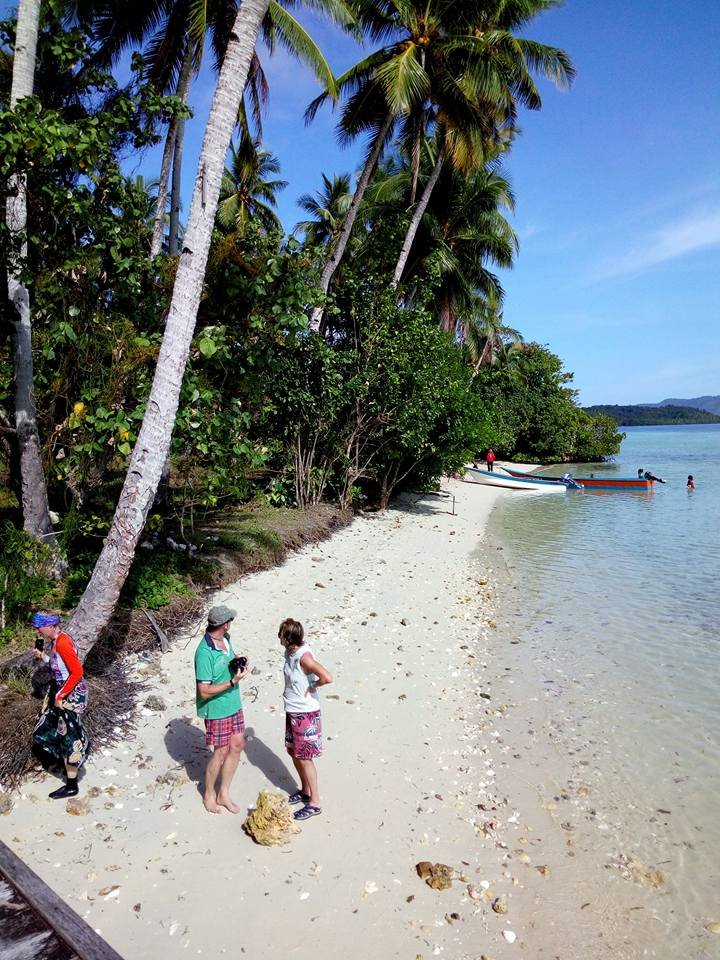 In de ochtend nog 2 duiken voor we rond lunchtijd terukomen bij het resort. Einde van het programma
Day 7 Back to Sorong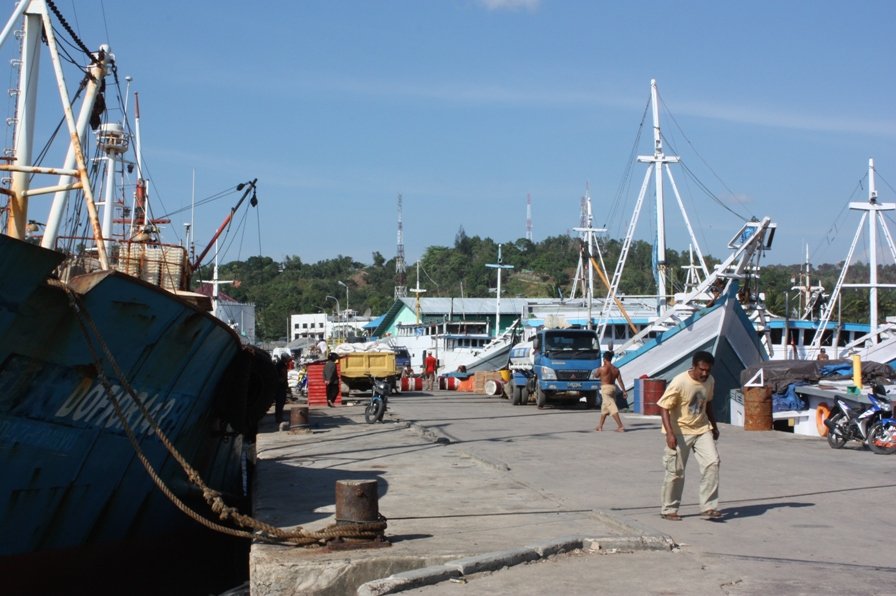 After an early breakfast you sail back to Waisai on the island of Waigeo. Around 09:00 you will board the ferry and sail back to Sorong. Our driver is again waiting for you at the harbour and drives you to the airport or your hotel in Sorong. Lunch and dinner are at your own expense this day.