Tour module 3 days trekking Mamasa to Toraja

A brisk trek through the hills and valleys from Mamasa to Torajaland.

A 3-day trekking along traditional villages, waterfalls and through the jungle to the mysterious Tanah Toraja. You will spend the night in homestays with local families. The treks last about 6 to 8 hours a day.

This trekking requires a good level of fitness and adaptability. Overnight stays in simple homestays.


This roundtrip is a sample how your trip could look like. The target prices are based on middle class hotels. Our Indonesia experts are happy to help you tailormade your trip to your demands.


Target prices
€ 380 p.p. based on 2 persons
€ 335 p.p. based on 4 persons or more

ncluding:
•Basic accommodation including mentioned meals
•Coffee, tea and water
•Donations and entrance fees

Exclusive:
•Intercontinental and domestic flights
•Transfer to starting point
•Other drinks
•Tips and expenses of a personal nature
•Travel and cancellation insurance
•Booking costs and contribution Calamity Fund €30 per booking
•SGR contribution € 5 per person
•CO2 compensation € 22 per person
Day 1 Vertrek uit Mamasa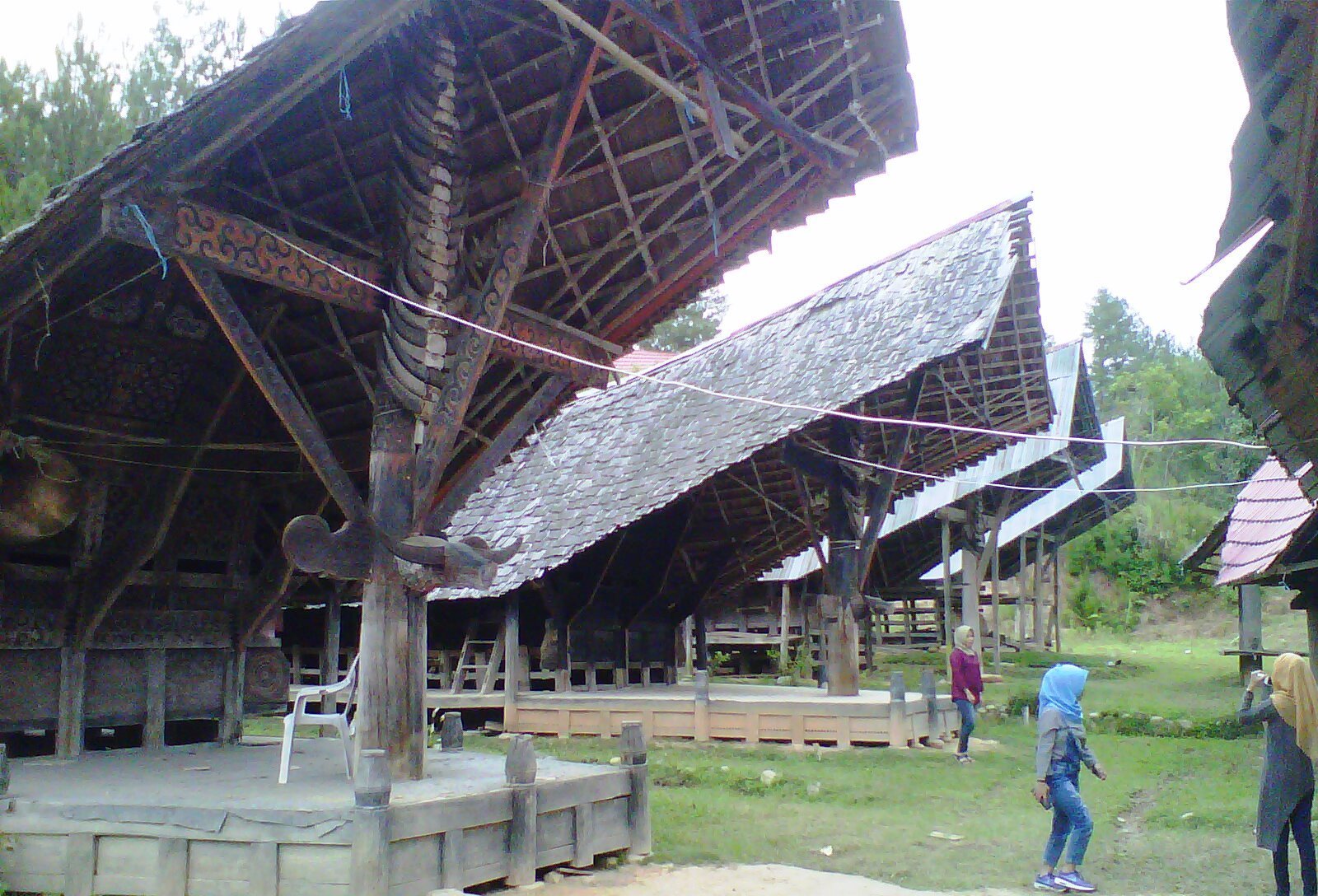 After breakfast you will meet your guide. Today is your first walk to the village center Mamasa Orobua. An easy walk of about three hours. En route visit Tondok Sirenden, a small traditional village in Mamasa with original, typical house and rice barns. In Orobua you meet with your horse carriage. Your luggage is carried on horseback. From Orobua trek slowly on a narrow path. At the top see a wonderful view over the valley. Along the way you will see lots of pine trees planted during World War II by the Japanese. During the trip, see beautiful views of the cascading rice fields, coffee plantations and cassava fields. Your lunch will be served in a picnic box. Your accommodation for tonight is a very simple log cabin on one of the highest mountain peaks. You will sleep on a tikar (bamboo mat). We recommend that you take an inflatable mattress. At night it can be quite cold here, so also bring a sleeping bag is suggested. A simple dinner will be prepared for you.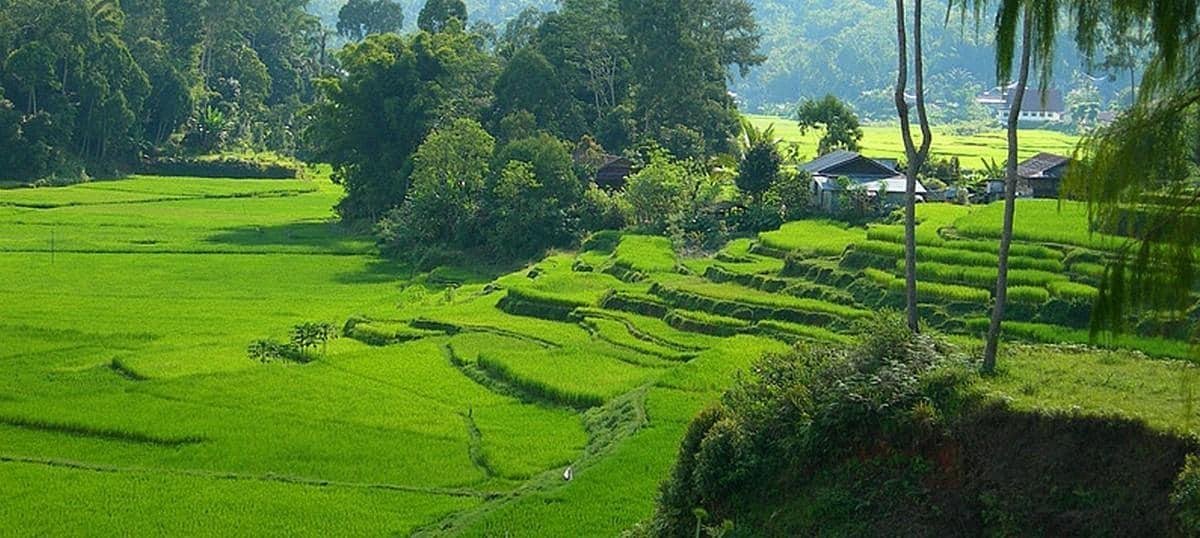 Day 2 From Kalama via Mawai to Bulo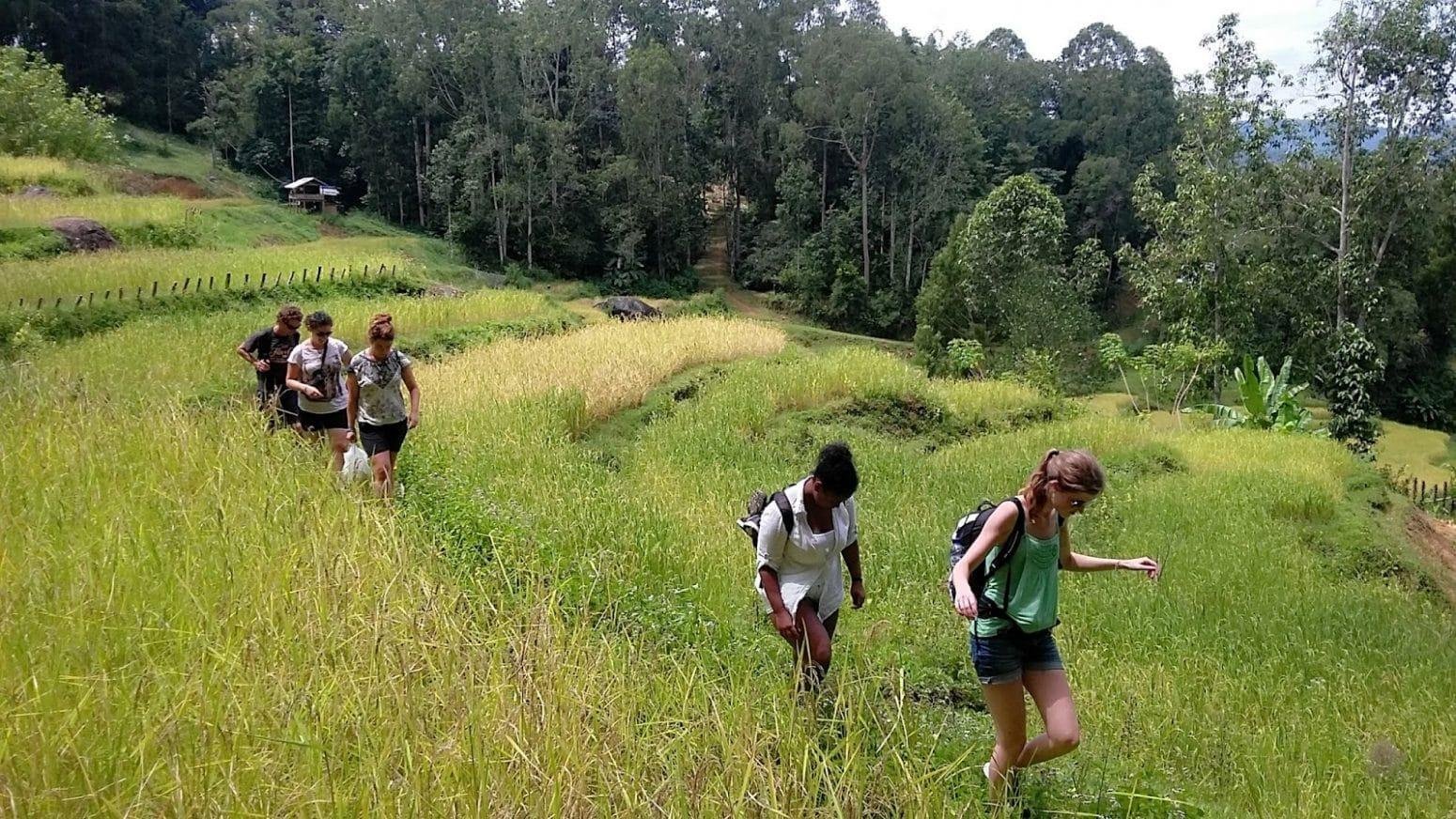 Early wake up and breakfast. You will trekking about 6-7 Hours through nice views of rice paddies and Mamasa. On the way you will be Pass the old villages in Kalawa and you can see local people house, paddy rice field, Pine Tree and see the local people life. Simple lunch consisting of rice or noodles with a local family. After lunch, continue trek to Bulo village, where you overnight. At Homestay. Mattresses are provided. Traditionally prepared food will be served for your dinner.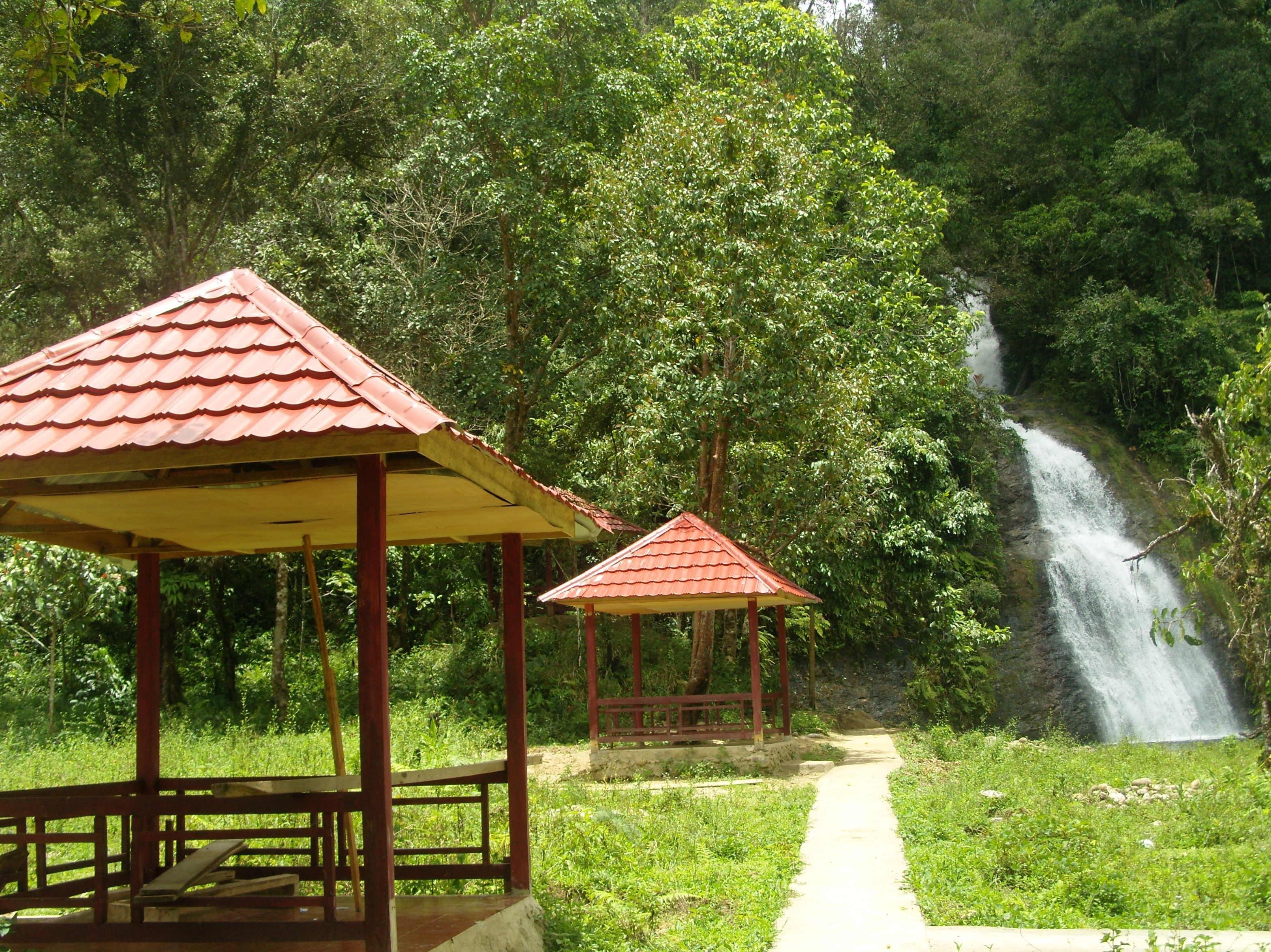 Day 3 Van Bulo naar Ponding en door naar Tanah Toraja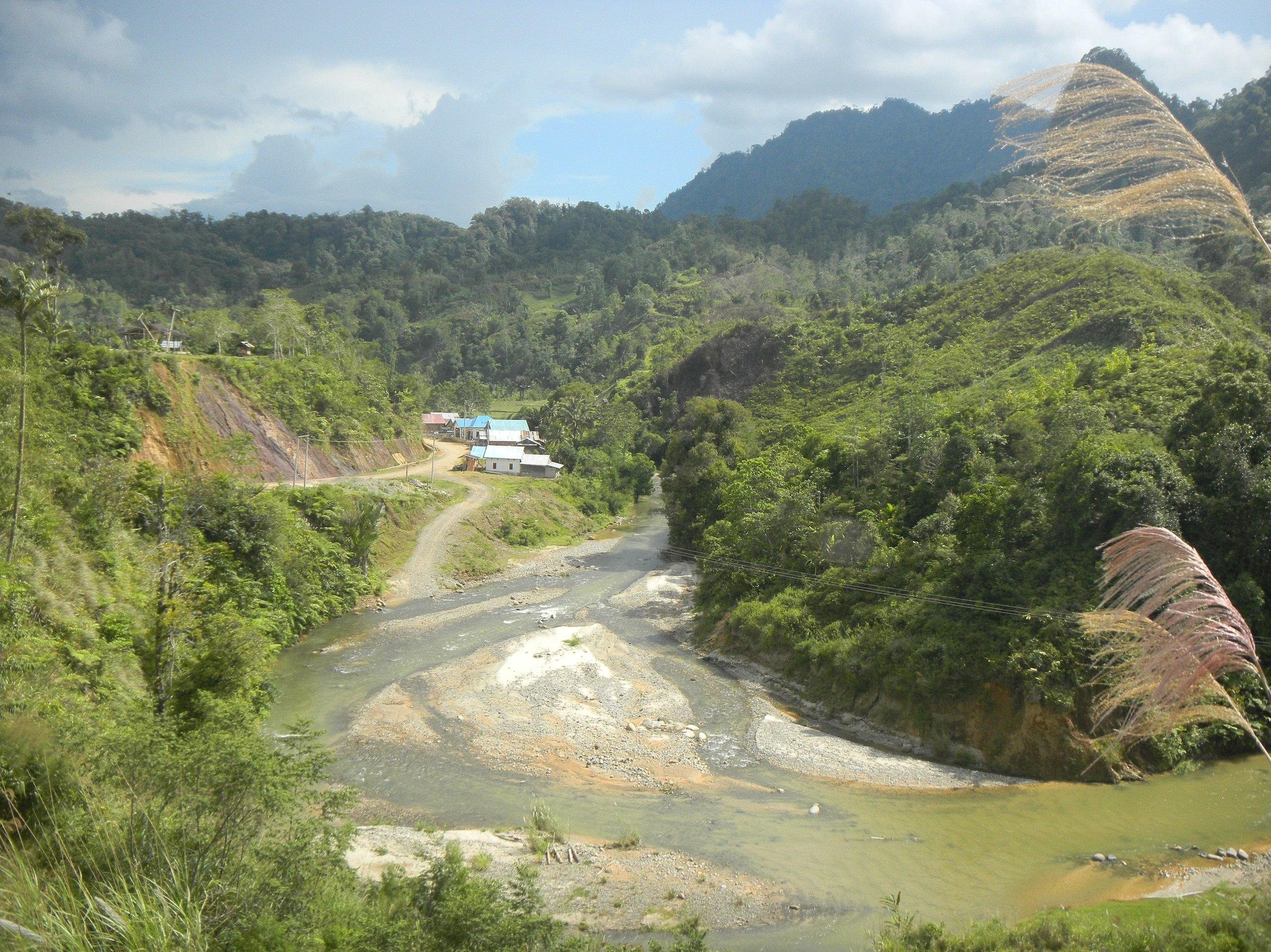 The last day of trekking you will be start trekking at 08:00 to Ponding village, it will be need about 3 until 4 hours trekking. You will pass masupi river and After arrive in Ponding drive will be pick up you and directly transfer to Rantepao around 3 hours. Overnight in or close to Rantepao.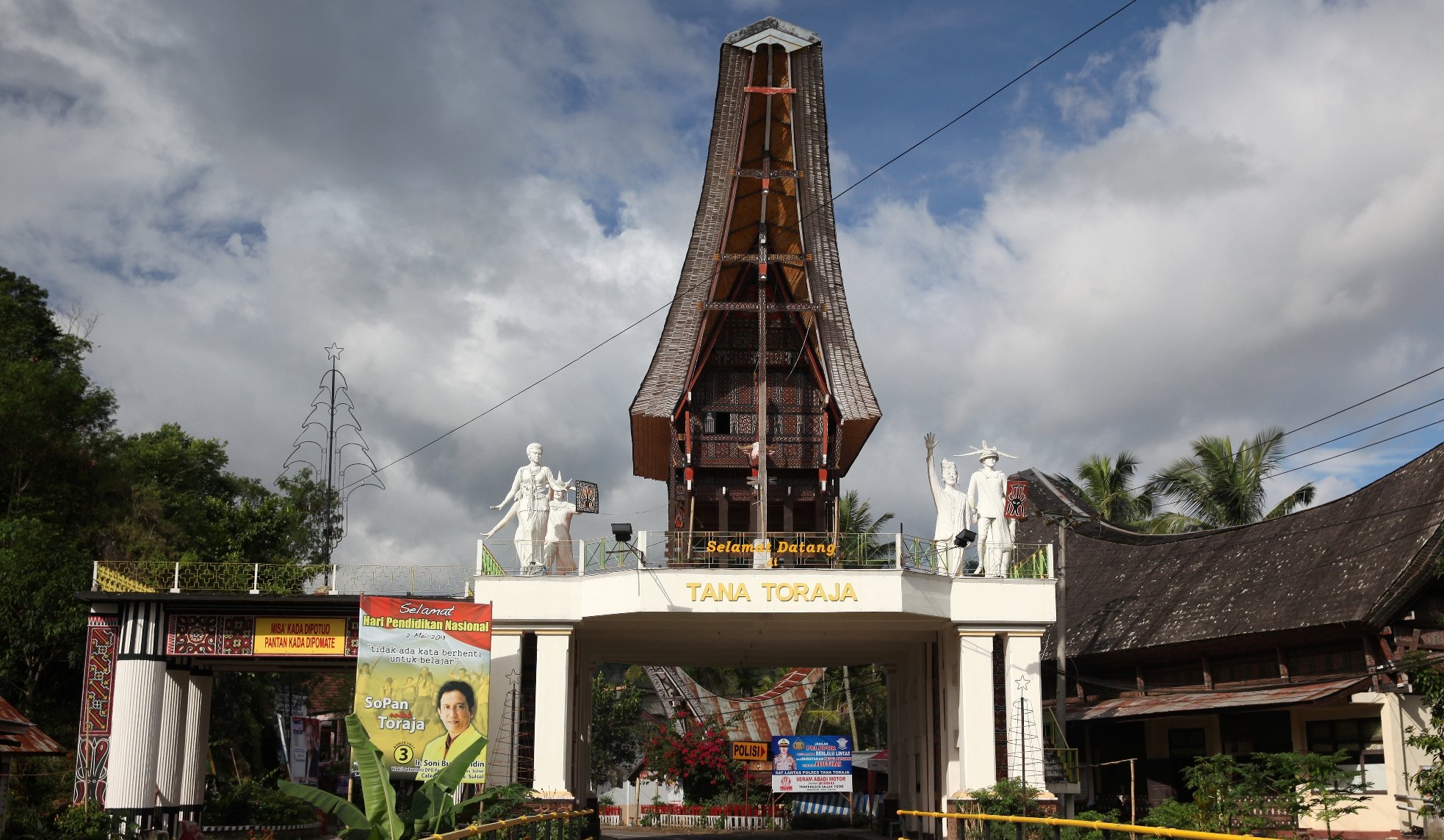 Mamasa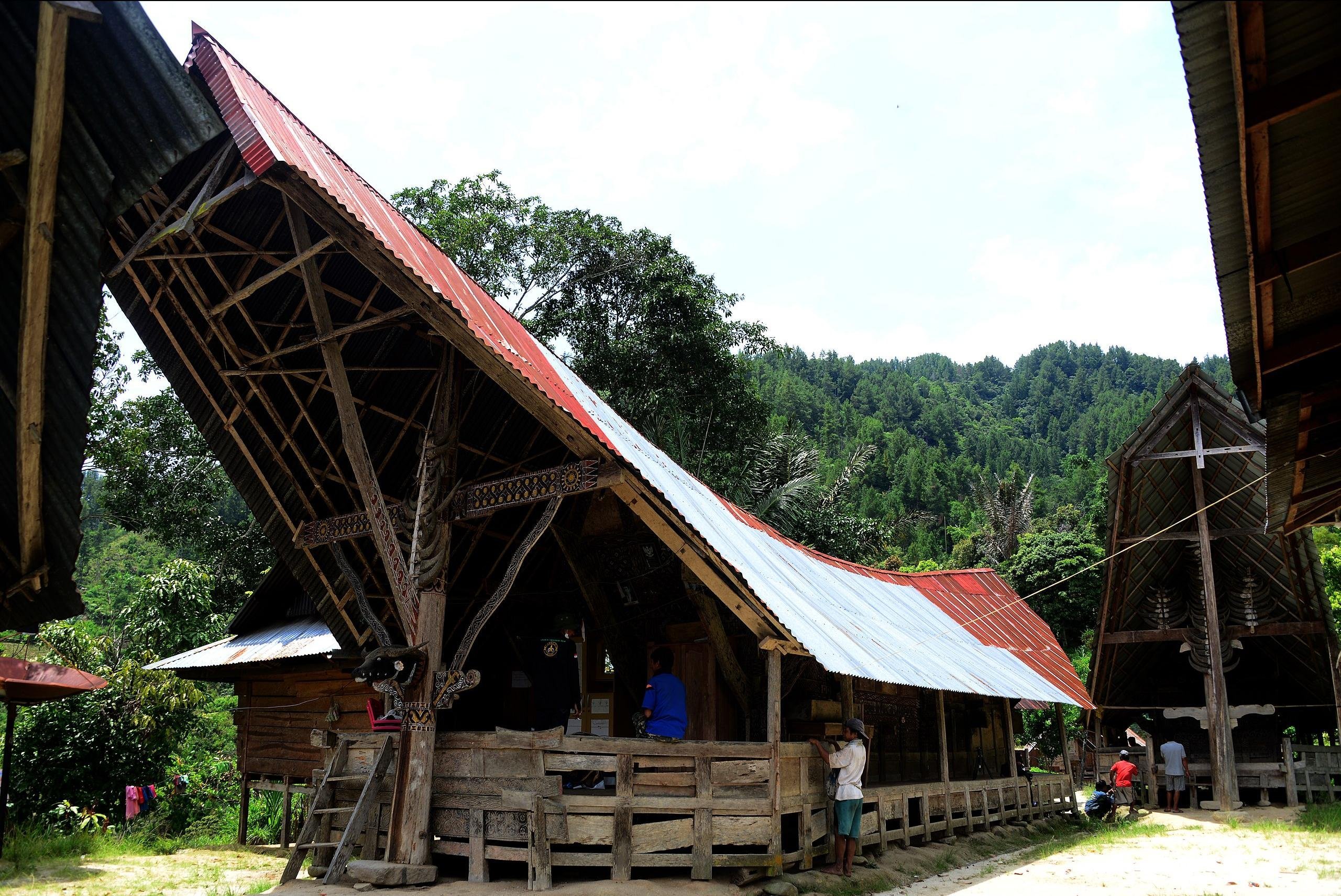 Mamasa
Mamasa is a regency in West Sulawesi adjacent to Tanah Toraja. Mamasa is a beautiful area for multi-day treks. The traditional villages are somewhat like the villages in Torajaland, but the culture is essentially different.
Rante Pao - Toraja

Rantepao
Rantepao is the 'capital' of Torajaland. This is the starting point of all your excursions to the Torah villages and the mountains.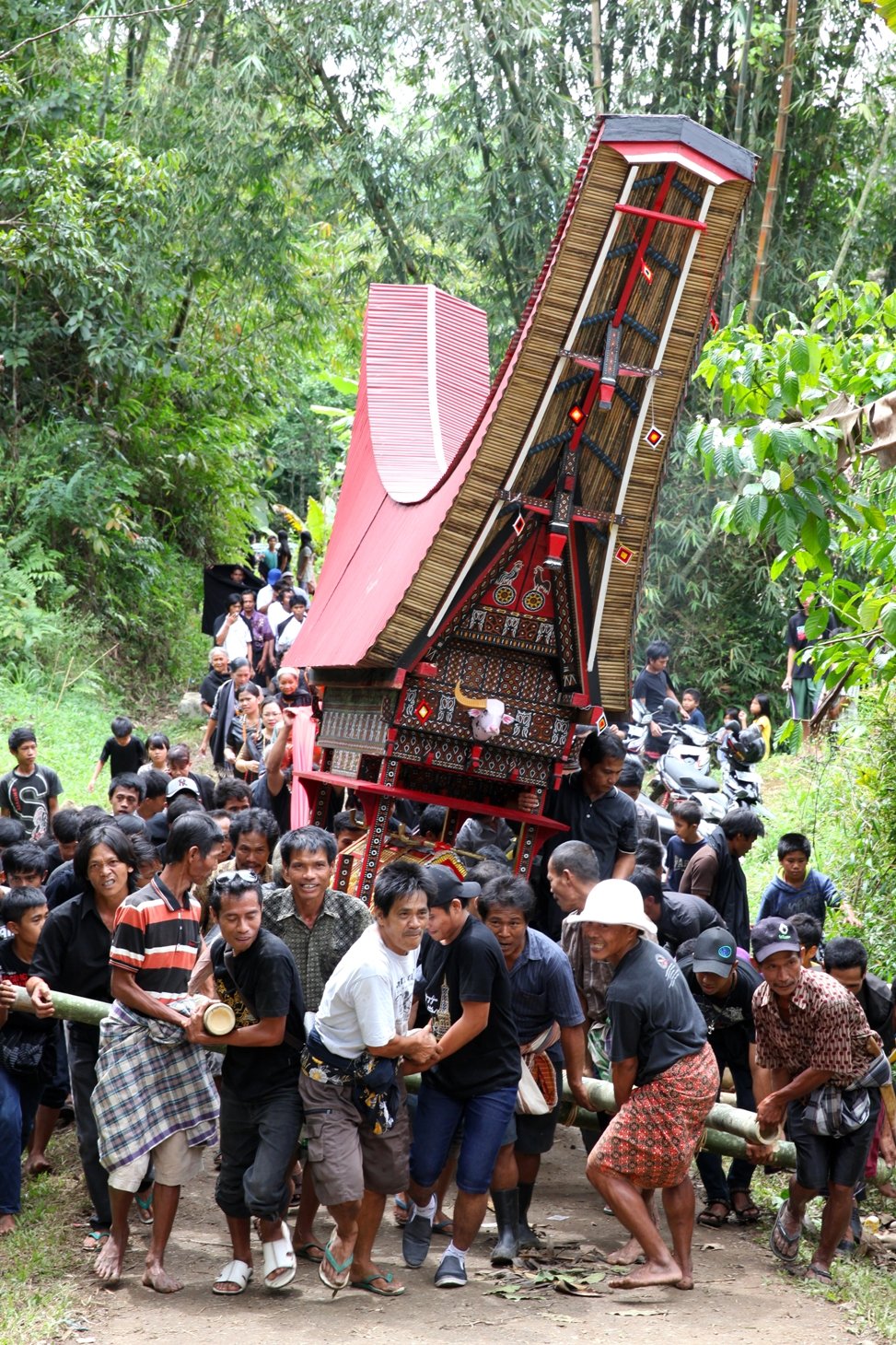 Tanah Toraja
Toraja, or Tanah Toraja is also called the land of the Heavenly Kings. Here, in this part of South Sulawesi, live the Toraja people or people of the mountain. A Christian population, that still follows the rituals and ceremonies of their ancestors, the Aluk Tu Dolo. Toraja is not only known for its mysterious funeral ceremonies but also for its stunning nature. It's because of its high altitude a fertile area. Besides rice fields and bamboo forests there are many plantations. Coffee, cacao, vanilla and cloves grow here abundantly. The typical traditional houses (Tongkonans) with their saddle roofs are still built in the same way as centuries before. And their funeral ceremonies are still very impressive. To reach eternal life there has to be held a ceremony before. Dependent on the deceased family's wealth this may involve an important number of sacrificed pigs and buffaloes. The whole community joins the ceremony, which can sometimes take a full week.

Sights to see:
Those who visit Toraja will experience wonderful nature and interesting culture, unique in the world. We still find a lot of authentic villages in Toraja with beautiful colourful painted Tongkonans. Many cliffs with wooden caskets hanging from the side, coffins of which some date from the animistic period. The Tau Taus stand in the balcony of the tombs to represent the dead and protect their remains. A Tau Tau is a wood-carved effigy of the deceased. Try to find out about the secret of the baby tree: in Suaya stands a centuries old tree, where young children who die before they started teething are placed into a hollowed out space in the trunk.
Funeral ceremonies are held throughout the year. You're always welcome. But these ceremonies are not available on demand... Your driver and/or guide will inform you about a coming ceremony. Please bring a small gift when you attend a ceremony.
PLEASE NOTE that part of the ceremonies is the slaughtering of buffaloes and pigs! This is still done in their traditional way, which not directly corresponds with our Western customs.
You'll also visit villages like Sa'dan where the Toraja women weave the traditional ikat.

It's a particularly suitable area for walking and hiking. You can go for a few hour walk, a day, but also do a multiple day trekking. In that case you will stay overnight at a local people's home. The trekking goes through authentic villages and along beautiful rice fields. A trekking through the nature and culture of this exceptional and unique small part of Indonesia. You can also go rafting for a day or several days on the river Sa'dan.

Try the Pa'piong dish during your stay in Toraja: an in bamboo prepared Toraja dish. And of course it goes together with a bamboo mug with balok, palm wine from the eagle palm.